A police complaint has been lodged against 'journalist' Neha Dixit for accusing RSS of child trafficking on the social media platform Twitter. The complaint was filed by a swayamsevak Vivek Kumar to Ajit Singh Shekhawat IPS, SP Bhiwani and to the station house officer at Tosham Police Station, Haryana.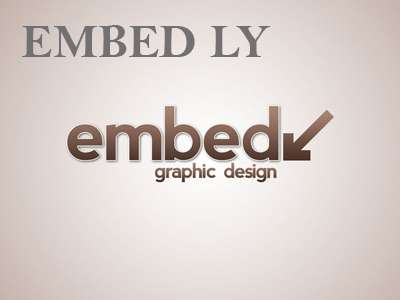 "The accused (Neha Dixit) malafidely and for reasons unknown to us has accused RSS of child trafficking and other crimes against the citizens of the country," the complaint read.
"Dear NRIs, Please don't donate to Sewa International for Covid relief. They work as the welfare wing of RSS. Apart from supporting BJP govt's massive crimes including abandoning Indian citizens in this pandemic, they also traffic children from tribal areas to indoctrinate them," Neha Dixit had tweeted on May 4th, 2021.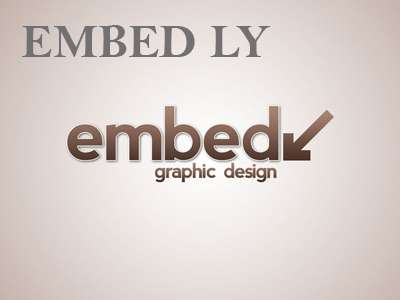 "These allegations are baseless, arbitrary and full of personal vendetta and malice. However, these allegations are derogatory in nature and have been published in a social media platform," the complaint read.
The complainant has alleged Neha Dixit of violating sections 499, 500 and 504 of the IPC and has requested an FIR on the same.