In a cold-blooded murder, an RSS swayamsevak, Nandu R Krishna (22), was brutally killed by the goons of Islamist outfit SDPI, which is the political face of PFI. The police have arrested 7 SDPI hooligans who were directly involved in the murder and have made it clear that at least 25 people were connected with the murder.
SDPI goons Abdul Khadar, Riyas, Nishad, Anas, Ansil and Sunir have been arrested so far.
PFI had called for state-wide protests when UP CM Yogi Adithyanath visited Kerala to flag off the state-wide 'Vijaya Yatra' lead by Kerala BJP Chief K Surendran. Two of the 'activists' of PFI were arrested in U.P for plotting to murder Hindu leaders. Earlier also PFI had made attempts to create communal riots in UP which were successfully foiled by the UP government.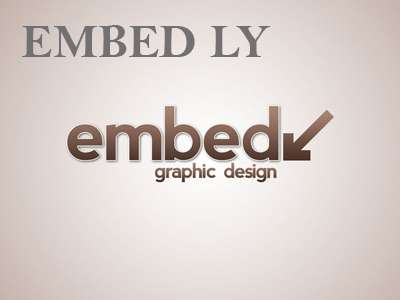 Following Yogi's arrival, PFI-SDPI hooligans held rallies against Yogi's visit where anti-Hindu slogans were raised. After this SDPI hooligans who came from outside attacked the house of RSS Mandal Shareerik Shikshan Pramukh on Wednesday night.
The consistent allegations raised by Hindu organisations regarding the growth of Islamic fundamentalism in Kerala is proven to be right by this incident.