Ahead of Commencement of Reconstruction of Ram Mandir on August 5, the northern railway has announced that the first phase of the new modern railway station in Ayodhya that will be completed by June 2021. The railway station will be built on the theme of Ram Mandir and will be equipped with modern facilities.
Northern Railways said the station in the 'holy city' of Ayodhya, which has 'supernatural importance', will have state-of-the-art facilities. An estimated cost of about 104 crores has been sanctioned to build the railway station.
"In pursuing this dedication and keeping in view the environment of the present and future of Ayodhya. Keeping in view the importance, the railway is in the direction of providing high-class infrastructural facilities, passenger amenities, cleanliness, beauty and various desired facilities with high-quality standards in Ayodhya railway station," the Northern Railways said in a statement.
"The holy city of Ayodhya, embellished with the footsteps of Lord Rama, has supernatural importance, and in view of this importance of this city in the future, the railway is modernising the Ayodhya railway station," said Rajiv Chaudhry, General Manager, Northern and North Central Railways.
"The holy land of faith, devotion and spirituality and dignity, Purushottam Lord Ram's holy place Ayodhya has been the focal point of devotion and faith in the middle of the world since ages," said Northern Railways in a statement.
"Due to this importance, the railway station of
Ayodhya city also holds a special place for Indian Railways
. The railway is operating many trains, fulfilling its important role and responsibilities in the convenient movement of passengers in this city with full commitment,"
the statement reads
.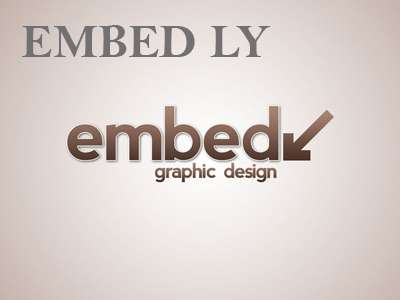 It is noted that the budget for the station is increased from 80 crores to 104 crores, which means improved facilities. These facilities include expansion of the number of ticket counters, waiting room expansion, three air-conditioned restrooms, 17-bed male dormitory with toilet, 10-bed female dormitory with toilet, including an additional foot over bridge, food plaza, shops, additional toilets. Apart from this, the tourist centre, taxi booth, Shishu Vihar will be added to the facilities.
(Source: Northern Railways)