Inspired by PM Modi's call to help people in need during the lockdown, Chhayarani Sahu, a woman farmer in Odisha's Bhadrak district has distributed 15000kg of vegetables among the needy people of 20 villages. Her noble act has been widely recognised with former cricketer VVS Laxman, Union Minister Pratap Sarangi, Union Minister Dharmendra Pradhan and many others applauding her efforts.
Chhayarani Sahu lives with her husband Sarbeswara Sahu in Basudevpur in Kuruda in Bhadrak district. She is a mother of four children, 2 daughters and 2 sons. Though Chhayarani could not study beyond the 8th standard, she has ensured that her children are well qualified and infact one of her son is pursuing his PhD. Along with taking care of her family, Chhayarani's concern for society and welfare of her near and dears always took precedence. She has been helping poor people in her own way since she was married.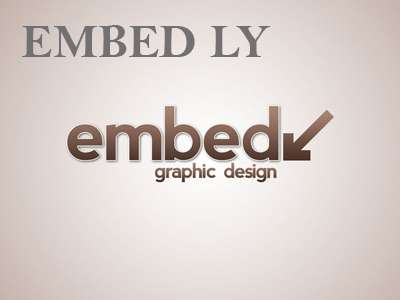 The family is into farming from the last 30 years and they grow all types of vegetables on a land of 8 acres that they own. Hailing from a poor family herself, Chhayarani decided to help the needy during lockdown after witnessing the miseries people had to undergo without jobs and earning. PM Modi's apology to the people of the country for enforcing the lockdown moved her and his appeal to help people in distress inspired her for this deed. Her family and the villagers where they reside have all supported her in this noble endeavour.
Apart from distributing 15000kg of vegetables, Chhayarani is also distributing milk drawn from 20 cows that they own to the Corona frontline fighters, the police and the other healthcare staff.