Vinay Joshi

Alliance has positive connotation and Cahoots is also alliance aimed at conspiring something against someone. The Grand Alliance which was visible during Kumarswami swearing in at Bengluru was not alliance by any means, sense and spirit; rather it was Cahoot!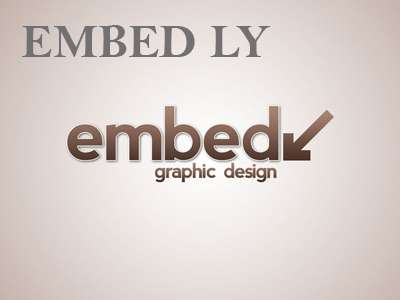 Have a look at Congress-Kejriwal; Congress-Mamta; Mamta-Communist and many more bitter rivals on single stage. Then have a glimpse of Catholic Church jumping in the fray to save democracy, (read defeat Modi). Such Congress-Church-so called intellectuals forging Grand Alliance or Cahoots would ultimately offer best tool to Modi to launch scathing attack on opposition and thereby exposing their intent.
All off them have fought bitter political fight with each other on political battlefield, still all were giving bear hug to each other at Bengluru, which has delivered message to masses that they all are ganging up just to overthrow Modi; which literally makes no sense! And most likely to trigger sympathy wave in favor of Modi.
Being master communicator and effective orator, Modi will pull all skills to convince his audience that steps taken by him during his 5 year tenure have badly hit his rivals because opposition had vested interests and illegal activities. In that case he will inflict tremendous damage to perception drive which opposition going to launch against Modi.
Though opposition boasts of forming Grand Alliance the partners in general and Indian masses in particular are well convinces that its not "Alliance" but "Cahoots"
Modi effectively swept all Gujarat State elections by inculcating on common Gujarati that opposition is in cahoots to topple Modi and in that case, common Gujarati would be ultimate looser. His narrative was bought in wholesale by people of Gujarat leaving behind destroyed Opposition.
Should opposition seriously want to topple Modi, they must forge informal backdoor alliance so that no visible Cahoot could be visible to people and thereby they could amalgamate anti-Modi vote in their favor. But once whole opposition is in cahoots, Modi would crush them ruthlessly by launching fearful, incessant campaign to tear apart opposition by convincing people of India that Modi is being cornered like Abhimanyu as vested interests of opposition parties are in danger due to Modi"s policies.
On the other hand, Octopus of the Amit Shah election machine would leave no stone un-turned to detect, expose, widen gaps in opposition formations and by poaching disgruntled souls in in-congruent Cahoots.
If opposition continues to play gamble of mythical opposition unity then most probably BJP will cross 375 seats in 2019 Lok Sabha and Modi would certainly attribute his success to Opposition!