Saumya Varma, who works with the Congress' research wing, is the author of the toolkit which was exposed yesterday.
After this came to light, Varma deleted her Twitter and LinkedIn accounts.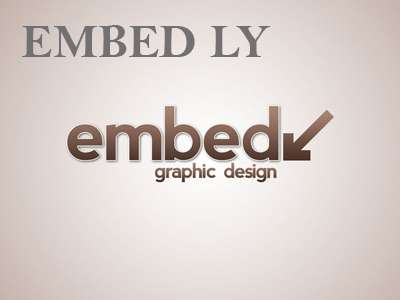 Congress' Toolkit to fight the BJP and the Modi government was exposed Wednesday. It exposed Congress' nefarious plans to demonise the country and the senior leadership of the BJP.
Although the Congress' party first denied it was behind this Toolkit, more evidence emerged which proved it was indeed the party's document.
Sanjukta Basu, a social media activist who works with Rahul Gandhi's social media team, Thursday defended the Toolkit writing "Yeah so? It's the birthright of a political party to run campaigns to ruin the image of the opponent. Modi is crying because team Congress is finally doing a good job. They always lacked in communication and campaign."
Varma deleting her social media accounts was interpreted as an attempt to erase the digital footprint of the document.
The Toolkit discussed how panic could be created amongst the public in the Covid-19 period. It also discussed how to hoard hospital beds and essential medicines and use it to create goodwill for the Congress party.