In a sensational development, a tool kit prepared by the Congress research department is leaked on social media. The Toolkit has instructions to fight PM Modi and BJP at various fronts, even compromising the national security and targeting the nation's culture.
An entire section is denoted for propaganda works against the union government's ambitious central vista project. The toolkit makes a mockery of Maha Kumbh Mela and asks the leaders to remain silent of Eid gatherings. The Maha Kumbh Mela is asked to be addressed as 'Super Spreader Kumbh'. It also asks the Congress leaders to portray Kumbh Mela as a 'political power in the name of religion' and Edit as a 'happy social gathering of families and communities.
The toolkit also has methods to tarnish the image of PM Modi by highlighting the foreign media reports. Shamelessly it also asks to 'dramatically use the pictures of dead bodies and funerals'. It instructs its leaders and social media volunteers to call the new mutant 'Indian strain' and goes ahead by telling its social media volunteers to call the new mutant 'Modi strain'.
A segment of the toolkit titled 'Questions on PMCARES' reads, "Modi has created an opaque private trust that is collecting money for unknown purposes and we also don't know if the money has been spent or not.
a. Mobilize former civil servants to raise questions about PMCARES like they did earlier.
b. If any celebrity donates to PMCARES, then aggressively question them. If they are on social media, then use Congress social media department to embarrass them.
c. Ventilators sent through PMCARES fund in Punjab and Chhattisgarh are lying unused. Build momentum on the fact that they are defective.
d. Mobilize friendly RTI activists to file multiple RTIs on every aspect of PMCARES and every decision that is taken through it.
Using friendly intellectuals to coin demeaning phrases for PM Modi is also a suggestion. The toolkit also focuses of propagating propaganda that Gujarat was given undue favour in the fight against covid. It also instructs its leaders to question PM CARES too.
Reacting to the incident BJYM National President and BJP MP Tejasvi Surya tweeted," The #CongressToolkitExposed clearly instructs cadre & ecosystem to block beds in hospitals to create artificial scarcity. No wonder entire ecosystem pounced on me with fake propaganda from the minute I exposed bed allocation irregularities in Bengaluru."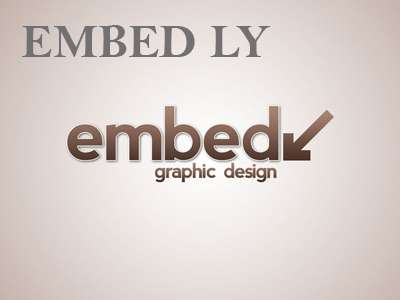 BJP General Secretary (organisation) B.L Santhosh tweeted," The GOP @INCIndia questioned #PMCares , doubted experts , encouraged vaccine hesitancy , invented ventilator controversy & so on . History will hold them accountable for their misadventure . #CongressToolkitExposed"