-Yatharth Sikka
Veteran Congress leader Ghulam Nabi Azad on Sunday praised Prime Minister Narendra Modi, saying he was "proud" of the leader. Ghulam Nabi who recently retired from the Rajya Sabha, on Saturday, February 27 also shared the stage with some 'group of 23' Congress leaders at an event in Jammu and Kashmir.
While Addressing a gathering in Jammu, Azad said he appreciates the fact that the Prime Minister, who comes from humble beginnings, never tried to hide his true self.
The Congress leader said "I like a lot of things about many leaders. I'm from a village and am proud of that, I'm also proud that leaders like our Prime Minister, who used to sell tea, also come from villages. We may be rivals but I appreciate he doesn't hide his true self."
"Those who do are living in a bubble. A person should take pride in who he is and where he comes from. I have travelled the world and stayed in 5-star hotels, in 7-star hotels, but when I sit with people from my village… there is a fragrance that makes it special," he said.
"Despite becoming the Prime Minister, he hasn't forgotten his roots and proudly calls himself a chaiwala. "Though I have political differences with him, PM Modi is a very grounded person," Azad said.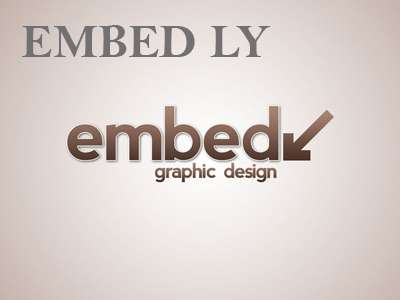 He said all this a day after the G-23 meet, a group of senior party leaders, who have been demanding sweeping reforms in the Congress.
Earlier this month, on Ghulam Nabi's retirement from Rajya Sabha, PM Modi gave an emotional farewell to the senior congress leader. PM Modi broke down several times in the Upper House while reminiscing his close association with the Congress leader.
PM Modi while praising Ghulam Nabi said, "I worry that after Azad whosoever will take over from him will have to fill very big boots because he cared not only about his party but about the country as well as the House. This is not a small thing, this a big thing."
It is to be noted that Ghulam Nabi Azad was among the 23 senior leaders who had written to Sonia last year seeking widespread reforms in the party.