The Union Budget 2020-21 proposed to develop five archaeological sites: 3 are in the North, one is in the South and the other is in the North East of the country.
While presenting the budget, Union Finance Minister Nirmala Sitharaman said on Saturday that five archaeological sites namely Rakhigarhi in Haryana; Hastinapur in Uttar Pradesh; Sivasagar in Assam; Dholavira in Gujarat and Adichanallur in Tamil Nadu will be developed as iconic sites, with on-site museums.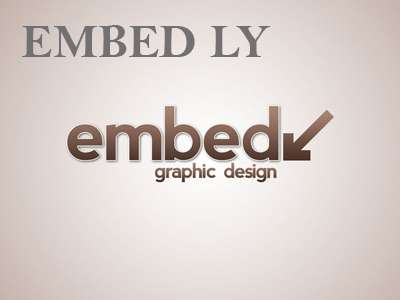 Nirmala Sitharaman also proposed a Tribal Museum at Ranchi and a Maritime Museum at Lothal, Gujarat. The budget also allocated Rs 3,150 crore for the ministry of culture in 2020-21 and Rs 25,000 crore for tourism.