The persecution of minorities and damage to Hindu and Sikh shrines in Pakistan continues unabated. After numerous reports of abduction of Hindu and Sikh girls, forced conversion to Islam, vandalism of non-Muslim shrines, it has now come to light that another Hindu temple in Sindh was attacked by a mob and damaged. The temple that was the target of Islamists in Pakistan this time was Mata Rani Bhatiyani temple in Chachro, Tharparkar in Sindh province.
According to reports, minority Hindus living in that area used to go to the temple to offer prayers. The Jihadi mob first vandalized the temple and later defaced and damaged the idol of Mata Rani. Dharmic books and scriptures placed inside the temple were also tampered by the mob.
Pakistani journalist Nayla Inayat tweeted about the incident along with the photos of the vandalism caused at the temple. She wrote, "Yet another Hindu temple vandalised in Sindh. The statue and holy scriptures desecrated as a mob attacked the temple of Mata Rani Bhatiyani in Chachro, Tharparkar."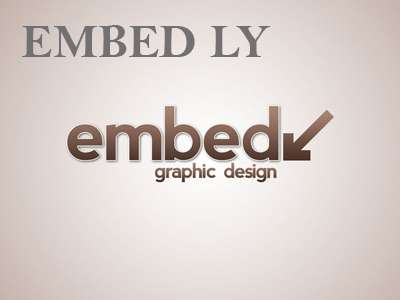 Such vandalism of Hindu temples and Sikh shrines is not new in Pakistan. This incident also explains as to what could have happened to the thousands of temples that existed in Pakistan during the time of Partition. Today their condition has worsened over time with no one to take care and institutionalized government apathy. The condition of temples is that many have been converted into madrasas, while some are being used as toilets. The Government of Pakistan has never taken any action for their upkeep and maintenance.
Nankana Sahib Gurdwara, the holy site of Sikhs, was also vandalised recently by a irate Muslim mob. The incident received worldwide condemnation and there were protests in India too. Despite this, the Pakistan administration did not take any concrete action against the attackers.
Pakistan Prime Minister Imran Khan claims internationally that the situation of minorities in Pakistan is very good, but the real truth is quite the opposite. Minorities there are persecuted every day, with girls from minority families being abducted and forced into Islam.