Rajya Sabha has, for the first time in 76 years since it came into being, entered into a Memorandum of Understanding (MOU) with a foreign counterpart for promoting inter-parliamentary dialogue.
Shri Venkaiah Naidu, has, in the process, become the first Chairman of Rajya Sabha to sign such an agreement when he inked an MOU with the visiting President of the Senate of the Republic of Rwanda, Mr. Bernard Makuza, in New Delhi on July 10.
The MOU with 6 articles of cooperation seeks to promote Inter-Parliamentary dialogue, Capacity building of parliamentary staff, Organisation of conferences, forums, seminars, staff attachment programmes, workshops and exchanges, Collaboration in mutual interest in regional and international multilateral parliamentary bodies in furtherance of bilateral relations and friendship between the two countries.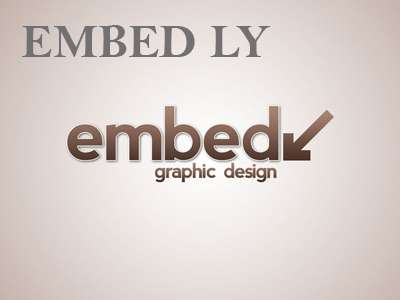 Shri Naidu and Mr. Makuza discussed issues of bilateral interest and the opportunities for cooperation for mutual benefit. He complimented the people and the Parliament of Rwanda for having 60% of women legislatures.
Shri Naidu complimented Rwanda for being elected as the Chair of the African Union in January this year and for successfully hosting in capital Kigali of the Assembly of the African Union in March that resulted in the signing of the African Continent Free Trade Agreement.
Mr. Makuza explained the special role of the Senate of Rwanda in monitoring and punishing those responsible for the genocide policy in the country that resulted in the killing of about one million people and also overseeing implementation of the social justice programmes.
The three Senator delegation from Rwanda led by Shri Makuza is the first such a delegation exclusively from the Upper House of any country to visit India. The members of the delegation include Senators Ms. Gertrude Kazarwa, Deputy Chairperson of the Senate Committee on Political Affairs and Good Governance and Ms. Therese Kagoyire Vishagara, Member of the Committee on Foreign Affairs, Cooperation and Security. The delegation is visiting India during 09 to 11, July 2018.
Shri Desh Deepak Verma, Secretary General and other senior officials of Rajya Sabha were present during the discussion and signing of MOU.