Prime Minister Narendra Modi on Tuesday announced the 'Young, Upcoming and Versatile Authors' (YUVA) scheme, a mentorship programme to train young authors.
The scheme is aimed at training 75 aspiring writers below 30 years, who are ready to express themselves and project India and its culture and literature globally. A consolidated scholarship of Rs 50,000 per month for a period of six months per author will be paid under the mentorship scheme.
Sharing the link to the official webpage of the programme, PM Modi tweeted, "Here is an interesting opportunity for youngsters to harness their writing skills and also contribute to India's intellectual discourse,"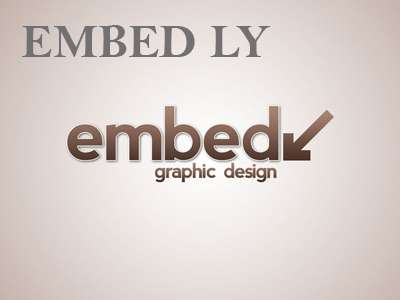 The procedure for selection to the programme is as follows:
*A total of 75 authors will be selected through an All India Contest at MyGov.
*The selection will be made by a Committee to be constituted by NBT.
*The contest will run from 4th June to 31st July 2021.
*The contestants will be asked to submit a manuscript