West Bengal Chief Minister Mamata Banerjee was in an interview on the English news channel NDTV.
When anchor Monideepa Banerjie asked Mamata Banerjee a question about her nephew and TMC leader Abhishek Banerjee, she got very furious and left the interview midway.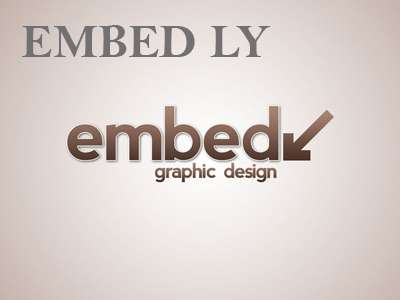 Anchor Banerjie tries to convince her to stay but to no avail.
Later, the anchor says that because of some network issue, Mamata Banerjee has gone off air.
On the contrary, Mamata Banerjee makes it very clear that she won't answer any question about Abhishek Banerjee. She also says 'Thank you'.
Before she goes off air, she can be heard telling her assistants to remove the mike.
Mamata Banerjee has a history of walking out of interviews if she doesn't like the questions.
Earlier, in a town hall interview, she had branded a student CPM cadre when she had asked her questions about the violence perpetrated by the TMC.