West Bengal Chief Minister Mamata Banerjee Saturday dialled the Bharatiya Janata Party District Vice President Proloy Pal seeking his help in Nandigram.
The call was made to Pal after it emerged that Union Home Minister Amit Shah will do a roadshow for Suvendu Adhikari in Nandigram on March 30.
Banerjee is a candidate from Nandigram. The BJP has fielded former minister in the Mamata government, Suvendu Adhikari, from the seat.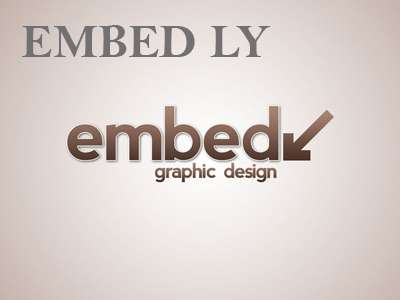 In the alleged phone call, Banerjee is heard pleading Pal to help her in the Nandigram seat.
Pal was earlier a Trinamool Congress worker.
He politely declined, reminding her of the insults heaped on him. He also reminded the chief minister about the culture of violence in the party.