Bharatiya Kisan Union National President Bhanu Pratap Singh, who withdrew from the stir on January 27 from 'Kisan Andolon' on Monday, March 15, alleged that all those organisations that were protesting at the Singhu, Ghazipur and Tikri borders of the National Capital on January 26, against the three new farm laws were "Congress -bought and Congress-sent."
"On January 26, we came to know that all these organisations that were agitating on the Singhu, Ghazipur and Tikri borders were all funded by Congress, said Bhanu Pratap.
It is to be noted that anti-farm laws protesters broke down the barricades to enter New Delhi and clashed with police in several parts of Delhi during the January 26 'tractor rally' organised by the anti-farm laws protesters.
Violence had broken out on January 26 after the anti-farm laws protesters diverted from the Delhi Police's given route for 'tractor rally.' The protestors had also entered the Red Fort and unfurled a 'religious' from its ramparts.
"Till January 26, we were supporting them, but then we found out that all these organisations at Tikri, Singhu and Ghazipur borders were Congress-sponsored. When they attacked police and hoisted another flag at Red Fort, we withdrew our support and came back," said BkU President Bhanu Pratap.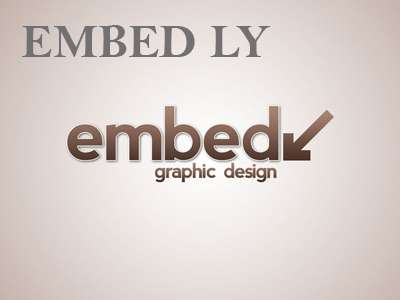 "The flag hoisted by some people at the Red Fort on Republic Day and attacked police; this should not be done by Kisan Unions. To fight for farmers' interests, we have the right to peacefully protest as per the constitution. That we should have done, if the government is not listening, we can go to the Supreme Court. But to use swords, sticks, and canes is not acceptable. It maligns the image of farmers and Kisan unions. We had come here to protest for the farmers, we can't remain a part of such violence, and we oppose it," BKU President.
Anti-farm laws protesters have been protesting on the National Capital's different borders since November 26 last year against the newly enacted three farm laws.
(With inputs from agencies)