Justice (Retired) Rama Jois, eminent jurist and former Governor of Bihar and Jharkhand died on Tuesday. He was 89. Rama Jois was also a writer and historian.
Rama Jois was born in Karnataka's Shivamogga on 27th July 1932. Later, he served as Chief Justice of Punjab and Haryana High Court. He was also a senior Supreme Court lawyer and former member of the Rajya Sabha. Rama Jois had written several books like 'Legal and Constitutional History of India: Ancient, Judicial and Constitutional System' and 'Seeds of Modem Public Law in Ancient Indian Jurisprudence'.
Rama Jois became swayamsevak at a very tender age. In the year 1942-43, Rama Jois took part in the Sangh Shiksha Varga (OTC), a training camp for RSS cadres. On the last day of the camp, there was a talent show programme. Rama Jois was made a lawer in the defence of a hefty Swayamsevak, D.H. Subbanna (who is now Zilla Sah-Sanghchalak of Shimoga) who was alleged to have consumed more amount of food than what actually he paid as a camp fee. Shri H.V. Seshadri was made the judge for this dispute. Rama Jois in his twenties presented the case very well. His argument was: ?The camp fee was not fixed according to the weight or the amount of the food one consumes. If it was the instruction given before the camp, then his client is ready to pay the amount.? So the judgement was given in favour of Rama Jois and his client. That talent show was viewed by the then Prant Pracharak Shri Yadav Rao Joshi. Immediately after the camp he called him to Bangalore and suggested him to join law course. The ambition of Shri Yadav Rao was that Rama Jois should become a famous judge. He gave him all kinds of support to carry on his mission. At that time, Rama Jois become the sub-editor of Vikrama Weekly and continued his education for two years. Thus he finished his law graduation and started the law profession.
In 1975, on June 26, the day of declaration of internal emergency by Indira Gandhi, Atalji, Advaniji, Madhu Dandavateji and S.N. Mishraji were in Bangalore to attend a public meeting. Immediately after the announcement of emergency, all the four were arrested and put in Bangalore Central Jail. At that time, Rama Jois, then a practising advocate in High Court of Karnataka, took the case and succeeded in getting them shifted to Delhi. Later, he was also arrested and had been kept under MISA for several months in jail.
Sharing his condolence message on Twitter, Prime Minister Narendra Modi said, "Justice (Retd) M Rama Jois was a towering intellectual and jurist. He was admired for his rich intellect and contributions towards making India's democratic fabric stronger. Saddened by his demise. My thoughts are with his family and admirers in this sad hour,"
In his condolence message, BJP President JP Nadda said the former judge served selflessly for the nation and left his deep imprint on the Judiciary, Executive and legislative fields. Union Finance Minister Nirmala Sitharaman said his book "The Legal and Constitutional History of India" is a treatise…".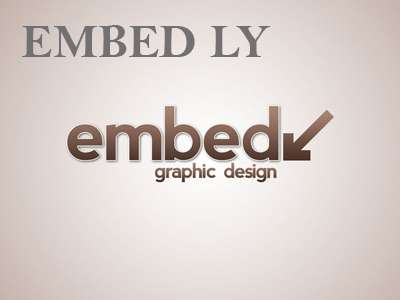 Home Minister Amit Shah said, "My condolences on the passing away of a noted jurist and former governor of Bihar and Jharkhand, Justice M Rama Jois Ji. He made a lasting contribution to Indian judiciary. His efforts in restoring democracy during the 1975 emergency will always be remembered…".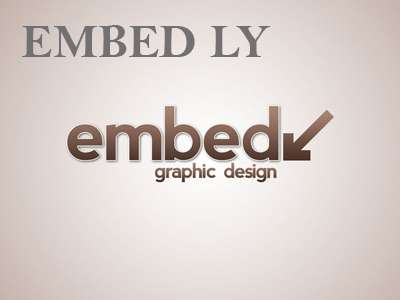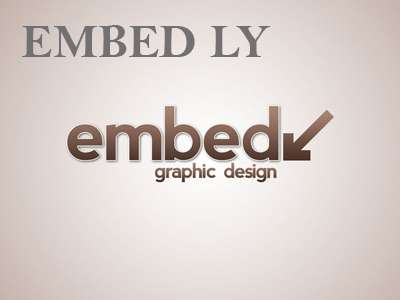 Rama Jois was a long time reader and a contributor to the Organiser weekly. We deeply mourn his demise and pray for the departed soul. Om Shanti Om..