Senior Congress leader and the party's national spokesperson Abhishek Manu Singhvi slammed Delhi Chief Minister Arvind Kejriwal for not visiting the family of Rinku Sharma, a Bajrang Dal activist who was murdered by a Muslim mob. Singhvi, as a reply to Kejriwal's tweet which he made before visiting Dadri in 2015, tweeted, "Any plans to visit Rinku Sharma's family? Mongolpuri is much closer than Dadri! Both crimes equally gruesome but just reminding: if one can go to UP, one can def go to one's own state."
But, Singhvi forgot the fact that his own Neta Rahul Gandhi had also politicised the Dadri issue and visited the family members of Ikhlak. So far, Rahul Gandhi has also maintained silence on the Rinku Sharma murder since he doesn't want to antagonise Muslims.
On October 3, 2015, Rahul Gandhi had tweeted, "In Dadri to meet Mohammad Akhlaq's family". When Singhvi is questioning Kejriwal over not visiting Mongolpuri, doesn't the same logic apply to his own leader Rahul Gandhi?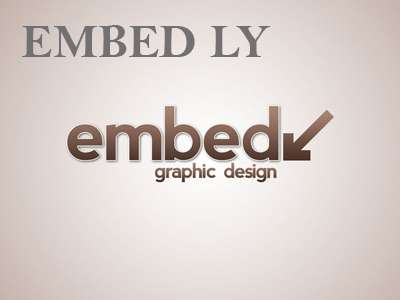 In short, top brass of both Aam Aadmi Party and the Congress Party wants to play down Rinku Sharma's murder and not to speak against the Muslim mob; since both the parties are competing for the same vote bank!