Samajwadi Party President Akhilesh Yadav said that he is not going to get vaccinated against the coronavirus disease (Covid-19) for now as the "BJP government cannot be trusted".
"I am not going to get vaccinated for now. How can I trust BJP's vaccine, when our government will be formed everyone will get the free vaccine. We cannot take BJP's vaccine," SP president said.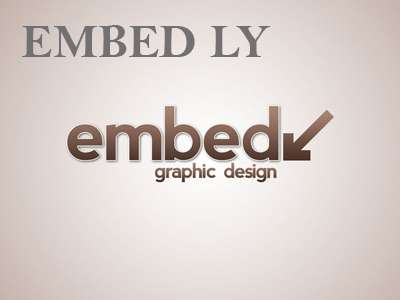 Uttar Pradesh Deputy Chief Minister Keshav Prasad Maurya said "Akhilesh Yadav does not have trust in the vaccine, and people of Uttar Pradesh do not have trust in Akhilesh Yadav. His raising questions on the vaccine are an insult to doctors and scientists of the country. He should tender an apology."
Soon after the Akhilesh Yadav's remarks, minister of state for finance Anurag Thakur told ANI, "Akhilesh Yadav's statement that he 'won't get vaccinated as it's a BJP vaccine' is very unfortunate…What can be more unfortunate than a young leader linking Covid-19 vaccine with a political party. It shows Akhilesh Yadav can't think above politics."
Responding to Akhilesh Yadav, BJP spokesperson Gaurav Bhatia tweeted "Nothing could be more irresponsible than this statement. Just going by the weightlessness of this statement, it shows arrogance, recklessness & stupidity of the Samajwadi Party. Human lives are not a launching pad for irrelevant, tangential parties".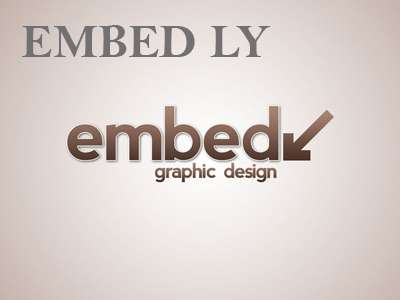 Earlier today, Union Health Minister Dr Harsh Vardhan urged people "not to pay heed to rumours" as the dry run for Covid-19 vaccination got underway across the country. "I appeal to people not to pay heed to rumours. Ensuring the safety and efficacy of the vaccine is our priority. Different kinds of rumours were spread during polio immunisation but people took the vaccine and India is now polio-free."
Attachments area