The convoy of BJP national president JP Nadda attacked in Bengal, when he was on his way to Diamond Harbour in West Bengal's South 24 Parganas to meet the party workers.
BJP national general secretary Kailash Vijayvargiya's car was also completely ransacked.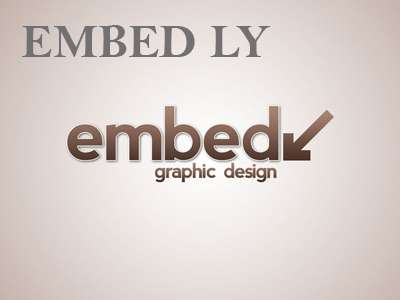 Dilip Ghosh alleged that TMC workers attempted to block the road to stop JP Nadda's convoy from passing and also pelted stones at the vehicle of BJP national president.
"On our way to Diamond Harbour, TMC supporters blocked the road and pelted Naddaji's vehicle and other cars in the convoy with stones. This only shows the true colour of the TMC," BJP state president Dilip Ghosh said.
"Trinamool workers sporting party flags and armed with lathis attacked our convoy at multiple places. Stones and bricks were hurled by TMC workers. Police were mute," Dilip Ghosh further added.
Earlier today Dilip Ghosh had written a letter to Union home minister Amit Shah and the state administration over the security lapse during party president JP Nadda's visit to West Bengal.
Dilip Ghosh alleged serious security lapses surrounding Nadda's programmes on Wednesday.
Dilip Ghosh wrote "Today during his different engagement in Kolkata, it was observed that there were serious lapses on security arrangements, purportedly due to negligence and/or casual approach of the State Police Department. At our party office at Hestings, Kolkata, there was a mob of 200 plus with sticks, bamboo etc. demonstrating raising black flags. Some of them climbed on the cars parked outside the office and raised slogans. Police did not intervene to stop them and casually allowed them to come within a close perimeter of Nadda Ji's vehicle."
"Our party karyakartas have informed us that tomorrow (Thursday) also the goons of TMC are planning to do a big protest in multiple places on the way towards Diamond Harbour from New Town. We have already informed the West Bengal Home Secretary and the SP of the South 24 Parganas district to arrange adequate security cover for our National President. Unfortunately the State Police Department is non-committal about this serious aspect," Dilip Ghosh further wrote.
Dilip Ghosh said that the Mamata Banerjee-led Bengal government was not cooperating and has not provided any security to the BJP chief who is visiting the state.
The BJP has alleged that its workers were beaten up by TMC goons in Diamond Harbour in South 24 Parganas.
It is to be noted that the BJP president JP Nadda is on a two-day visit to West Bengal.