Indian Air Force has objected to the portrayal of IAF's uniform in Netflix's upcoming film 'AK vs AK', starring Anil Kapoor and Anurag Kashyap.
The Indian Air Force took to Twitter and said "The IAF uniform in this video is inaccurately donned & the language used is inappropriate. This does not conform to the behavioural norms of those in the Armed Forces of India. The related scenes need to be withdrawn. @NetflixIndia @anuragkashyap72 #AkvsAk."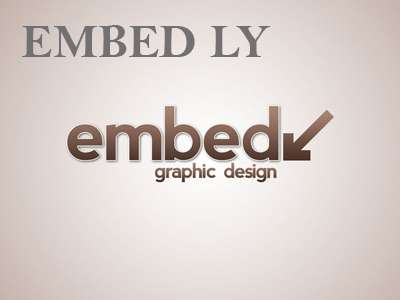 In the trailer, Anil Kapoor is seen wearing an Air Force officer's un-tucked shirt and hurls Anurag Kashyap, fights with Anurag and uses abusive words.
The IAF says that such scenes do not confirms to the behavioural norms of the Indian Armed Forces personnel.
While apologising Anil Kapoor shared a video message on Twitter and said, "It has come to my attention that the trailer of my new film "AK vs AK" has offended some people. As I am wearing the Indian Air Force Uniform while using unparliamentary language, I would like to sincerely offer my humble apologies for unintentionally hurting sentiments."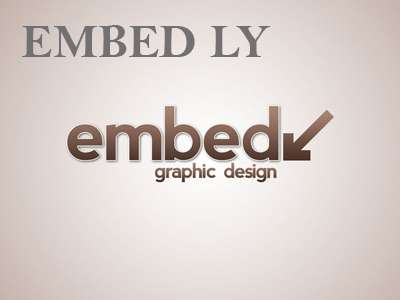 OTT platform Netflix also issued an apology and said "Hon. @IAF_MCC, our intention would never be to disrespect the Armed Forces of India in any regard. AK Vs. AK is a film in which Anil Kapoor and his co-stars are playing themselves as actors."
It is to be noted that 3 months ago Netflix's, movie 'Gunjan Saxena', produced by Karan Johar presents male officers of IAF as hardcore misogynists who not only dislikes a woman being inducted into the force but also treats her badly to the point of physical abuse.
Netflix India in another series – 'A Suitable Boy' showed adult scenes at a Hindu temple.