Prime Minister Narendra Modi greeted veteran BJP leader LK Advani on his 93rd birthday and said he is a living inspiration to BJP workers and the countrymen.
"Many congratulations to Shri LK Advani Ji, who played an important role in the development of the country and also took the party to the masses. He is a direct inspiration to millions of party workers as well as countrymen. I pray for his long life and healthy life," PM Modi tweeted.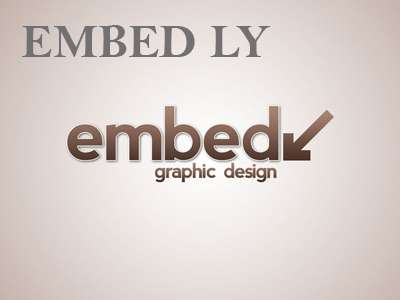 PM Modi visited LK Advani at his residence and greeted him on his birthday. Shri Narendra Modi touched Advani's feet and later, participated in the cake-cutting ceremony. The prime minister also presented LK Advani a bouquet.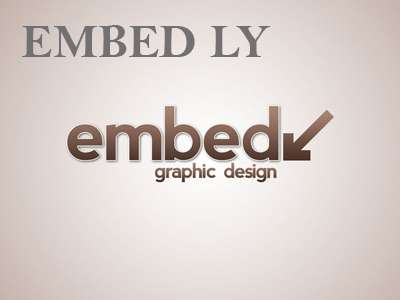 Union Home Minister Amit Shah also wished the former deputy Prime Minister on his birthday and said, "Advaniji toiled selflessly for the development of the country. He played a significant role in making BJP national. Hearty wishes on his birthday and prayers for his long and healthy life".
LK Advani was born on November 8, 1927, in Karachi. LK Advani was the former Deputy Prime Minister and one of the founder members of the BJP.