– Suman Bhattacharyya
Violence spread out in the Garden Reach locality of Port area in Kolkata on the night of 29 March 2020 over the distribution of relief during the current lockout on Corona. Both parties hurled bombs and brickbats at each other. A few local shops were ransacked and vehicles parked in the vicinity set on fire. Seven people have been arrested, and many more were injured. Interestingly, the clash occurred between two rival factions of TMC. The place where this gruesome incident occurred is under ward no.135 of the Kolkata City Corporation.
Shams Iqbal, son of the late Trinamool leader, Munna Iqbal, is the Councillor of the adjacent ward no.134. It is alleged that Saba Iqbal, Munna Iqbal's daughter, desires to contest the next Corporation elections from ward no.135. She is even ready to fight as an independent candidate if she does not get the TMC nomination. She has, therefore, been meticulously working on improving her public relations in the adjacent constituency.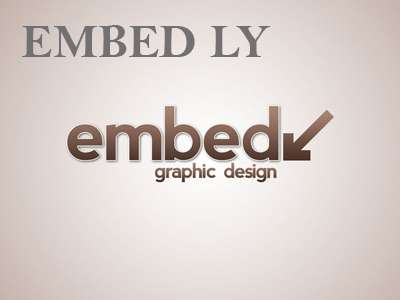 In the adjacent constituency of ward no.135, where a lady, Akhtari Nizami is the councilor, her son, Boby is the defacto councillor, working in his mother's name. Boby and his followers have regularly resisted the attempts of Saba, which had also led to minor battles in the past.
On Sunday night, the political rivalry escalated too massive proportions near the local Ramnagar crossing. According to local sources, Saba and her followers were distributing relief for the workers who had not been able to earn their wages during the lockout. The news soon reached the followers of Boby Nizami, and they objected to it.
Altercations soon turned into massive violence between the two factions of TMC, divided into the two rival camps of Saba and Boby. It continued for almost three hours before the Garden Reach police and the reserve forces of the Division could bring the situation under control.
Akhtari Nizami and her son, Boby, could not be contacted but Saba Iqbal reacted that there was no political plan behind the distribution of relief. It was only a 'humanitarian measure' which was scaled up to political violence by Boby Nizami.
The factionalism, violence and the attempts at the politicization of the welfare activities in these times of global distress point to the narrow, sectarian, self-seeking ideology professed by the TMC and its supporters in West Bengal.