A rally in support of CAA in Lohardaga town in Jharkhand earlier today has been attacked. Jihadi elements are suspected to be behind the attack. Brick stones and petrol bombs were thrown on the participants of the rally. Local reports say that even bullets were fired from rifles at the rally.
The violent attack caught the rally participants by surprise. Women who were part of the rally too were not spared by the attackers. Reports say that even houses of Hindus and vehicles were attacked and vandalized.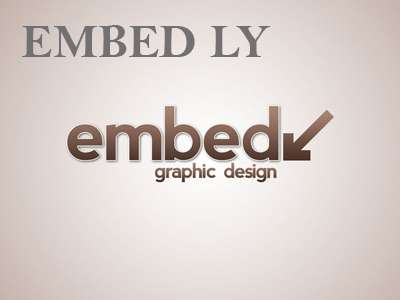 VHP has questioned the state government for not taken precautionary measures despite being intimated of the rally. Pinning the attack on Islamic Jihadists, the VHP asked if these anti-National elements have been emboldened by the new JMM-Congress government. "Attack on Hindus as soon as Congress-backed Soren government is formed?", questioned VHP on Twitter. It also accused the police of being mute spectators.