Taking an initiative to engage common people directly in the process of the making of Union Budget, Prime Minister Narendra Modi invited suggestions on their demands and aspirations from the upcoming Budget.
In a tweet today, the Prime Minister said, Union Budget represents the aspirations of 130 crore Indians and lays out the path towards India's development. He invited people to send their suggestions on MyGov.in.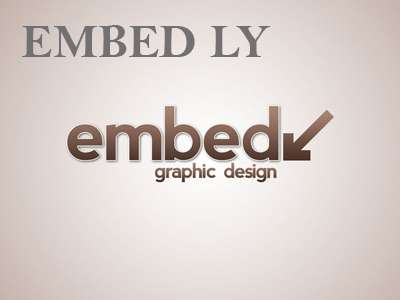 Earlier, the Finance Ministry had also urged people to share their valuable ideas in the field of agriculture, education and other sectors for the general budget 2020-21.
Finance Minister, Nirmala Sitharaman already had pre-budget consultations with representatives of different sectors, industrialists and economists. The Union Budget is expected to be presented in the first week of next month.