Rajnikanth is one of the most respected film stars in the country and is seen as an influencer for several generations. However, his tweet on the violence in the name of protests has flustered the Dravidian chauvinists and liberals.
Superstar Rajnikanth on Thursday has said that violence and rioting should not and cannot be a way to find solution to any issue. He was expressing concern over violence in various parts of the country over the Citizenship Amendment Act (CAA). He further said that the ongoing violence gives him great pain. His expressed his opinion in a series of tweets.
"Violence and rioting should not become a way to find solution for any issue. I request the people of India to stay united and vigilant keeping in mind the nation's security and welfare, " he said in his tweet. "The ongoing violence gives me great pain," he wrote in a subsequent tweet.
The Superstar's tweets come in the wake of violence perpetrated by Muslim mobs in Uttar Pradesh and Karnataka in the name of protests over CAA. 2 rioters were killed in the police firing in Mangaluru yesterday.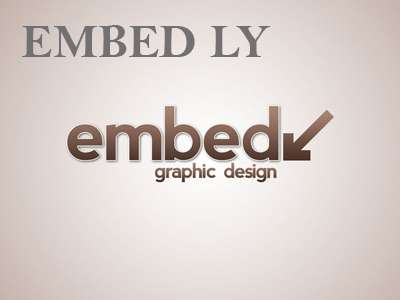 The protesters in Lucknow rioted in many parts of the city and have damaged public property, vehicles and set fire to police outposts. Many police personnel including on-duty lady constables and officers were injured in stone pelting by the violent mob. The police dispersed the mob later by using tear-gas shells and water jets. A rioter who had a country made bomb died of injury when the bomb he was carrying exploded in his hand.
However, Rajnikanth's views on the ongoing violence and request for people to stay united has unsettled the Dravidian separatists. DMK cadre and separatists like politician Seeman targeted the superstar for not opposing the CAA. Seeman who is the founder of NMK, in a tweet asked Rajnikanth to spell out his views on CAA and added that he is insulting the students who are protesting against CAA.
Many other Dravidian chauvinists targeted Rajnikanth by calling him a 'Sanghi'. But the star found support from Tweeters from across the country who trended #IStandWithRajnikanth on twitter who welcomed his move and supported his stand on violence in the name of protests.