Hindu-Sikh refugees protested against Medha Patkar who demanded inclusion of Muslims in CAA
The refugees, the members of persecuted religious minority Hindu-Sikh communities, from Pakistan and Afghanistan living in India took out a rally in support of the Citizenship Amendment Act (CAA) 2019, at Raj Ghat in New Delhi on December 19, 2019.
Hundreds of Hindu-Sikh refugees expressed their gratitude to the Union Government and Prime Minister Narendra Modi for accepting their long-pending demand to grant Indian citizenship.
The rally also protested against the Opposition parties, which run riot across the country against the new Citizenship Amendment Act, which allows the members of persecuted minority communities to get Indian citizenship. Leaders of BJP Delhi state unit also participated in the rally.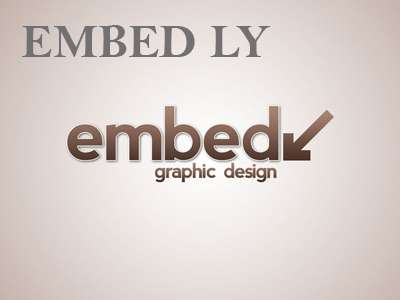 Far-left activist Medha Patkar, who happened to be there at Raj Ghat during the rally, addressed the refugees congregated over there. She demanded that the Muslim majority of neighbouring countries, along with other minorities, be included in the CAA.
Provoked by her outrageous stand, the members of the persecuted minority communities from Pakistan and Afghanistan voiced their staunch protest against her. As protest intensified, Medha Patkar had to leave the scene.