Pressure mounts on the Leftist Government in Kerala as protests intensified against the acquittal of all accused in rape and murder case of minor Dalit sisters in Walayar, Palakkad district. Students of Delhi University and JNU organised a protest march and candlelight vigil, under the aegis of Kairali Souhruda Vedi, in front of Kerala House, near Jantar Mantar in New Delhi.
The Kerala police, under political pressure, allegedly helped the accused evade the conviction by weakening the case. The accused in the case are CPM workers and the defence lawyer was a local CPM leader, ironically, the chairman of District Child Welfare Commission.
Speaking to the media, the protesters said, the police allowed the accused to go scot-free because they belong to CPM and well-to-do families. The protesters decried the
callousness of the state government in dealing with the Walayar rape and murder case.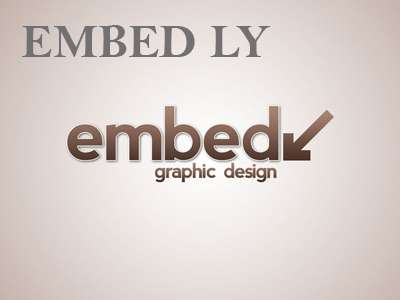 Addressing the gathering, BMS national president Adv. CK Saji Narayanan said that the Kerala Women's Commission has brought disgrace to the entire state by giving insensitive comments on the Walayar minor rape issue.
The chairperson of Kerala Women's Commission, MC Josephine had said that there was no need to intervene in the case.
"Her comments have proved once again that the state women's commission doesn't stand with the victim but with the perpetrators," Shri Saji Narayanan said.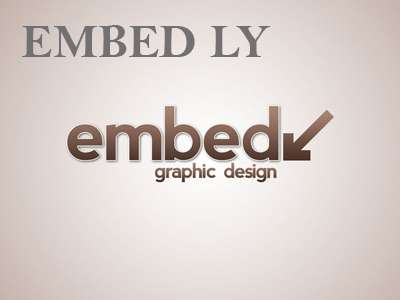 "Josephine had taken similar approach in cases where it was found that CPM workers were culprits," Shri Saji Narayanan alleged.
Students of Delhi University and JNU participated in the march and condemned the Left government's double standards in dealing with Dalit atrocities and violence against women. On behalf of the Kairali Sauhrida Vedi, Ganga PS, Aishwarya RR, Sabarish PA, Maheshwaran MV etc addressed the march.