Brundavana of Sri Vyasathita was destroyed on 17th July, 2019 by miscreants in Hampi
The 500 year old Brundavana of the great saint Sri Vyasatirtha in Hampi has been completely destroyed yesterday. The incident came to light today morning after visitors spotted the ruins of the Brundavana. The foundaton, pillars, the top of the brundavana, all have been destroyed. The Brundavana is part of the Navabrundavanas (9 Brundavanas) of Anegundi near Hampi. The Navabrundavanas are the Jeeva Samadhis of Hindu Madhva saints, including Sri Vyasatirtha.
While the local police are investigating, the ASI under whose purview the monument comes has been blamed for not protecting the site. The police suspect the hands of the treasure hunters, while the nearby residents fear the involement of miscreants who are inimical to the rich history of the site. The Navabrundavanas at Anegundi which are on the banks of river Tungabhadra are part of the Hampi tour and tourists from India and abroad come here to marvel at the Gurus who guided the Vijayanagar kings.
The ASI has failed to secure many Hampi structures even in the past. Earlier this year, pillars in the Vijaya Vittala Temple complex had been felled by miscreants. After a manhunt by the police, they were nabbed and convicted. Such vandalism is not new to Hampi but the ASI has been repeatedly caught napping while failing to protect such important sites and monuments. It is indeed sad that the Brundavana of Sri Vyasatirtha which survived the barbaric Islamic plunder of Hampi in 1565 CE has been destroyed in a secular democractic country in 2019.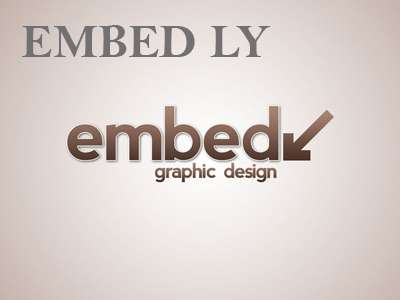 Tweet on the incident by descendent of Vijayanagar King Krishnadevaraya
Sri Vyasa Tirtha – Rajaguru of Krishna Devaraya
Sri Vy?sat?rtha was a great scholar and poet belonging to the Dvaita order of Vedanta. As the patron saint of the Vijayanagara Empire, Vyasatirtha was at the forefront of a golden age in Dvaita which saw new developments in dialectical thought, growth of the Haridasa literature. Great poets like Purandara Dasa and Kanaka Dasa are his disciples and a contribution of Sri Vyasa Tirtha to the society. He was the Rajaguru of Krishna Devaraya and served as an emissary and diplomat to the neighbouring kingdoms while simultaneously disseminating the philosophy of Dvaita in the subcontinent. After the death of Krishnadeva Raya, Vyasatirtha continued to advise Achyuta Deva Raya.
Sri Vyasatirtha is considered to be one of the foremost philosophers of Dvaita thought, along with Jayatirtha and Madhva, for his philosophical and dialectical thought, his role in spreading the school of Dvaita across the subcontinent and his support to the Haridasa movement.
The Brundavana of Sri Vyasatirtha that has now been destroyed