The Times of India Monday published a news on its front page titled "Work on PM residence likely to start in August".
In no time, the Union Minister for Housing & Urban Affairs Hardeep Singh Puri busted the fake news. He said, quoting the TOI story, "Amusing! Unless a leading news daily has decided to go ahead with the project on its own, its report on the front page has no basis. Conceptual designs of PM Residence have still not been presented to the Ministry."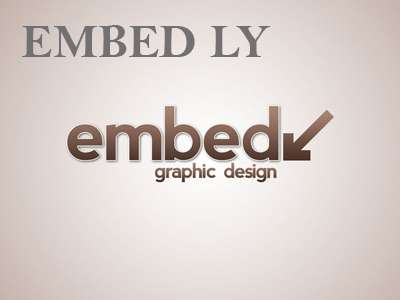 He added, "Further, before construction starts, the design has to be finalised, approved & works have to be awarded after tendering."
A new prime minister's residence is part of the Central Vista Project.
The National President of Bharatiya Janata Party Yuva Morcha and Member of Parliament Tejasvi Surya tweeted, "The amount of fake news that even mainstream media outlets peddle is just unbelievable.
That many news organisations do not enjoy any credibility in the eyes of people is their own doing."
The Delhi High Court Monday dismissed a petition which had requested for halting the work on the project. The court also imposed a fine of INR one lakh on the petitioners for submitting a frivolous petition.
The cabal led by Congress leader Rahul Gandhi has been targeting the project since the very beginning.