Busting the fake news run by NDTV that Rajasthan was facing scarcity of COVID-19 vaccines, the Union Health Ministry, on Tuesday, clarified that there is no shortage of COVID-19 vaccines in the desert State. This comes a day after a couple of news reports made this erroneous allegation without cross checking the fact.
The news reports cited a communication from Rajasthan's Health Minister Raghu Sharma to the Centre seeking more vaccine doses.
"There have been some news reports suggesting an impending shortage of Covid-19 vaccine doses in Rajasthan. The factual position is that there is no shortage of Covid-19 vaccine with the State at present. Rajasthan has been supplied 37.61 lakh doses and has consumed only 24.28 lakh doses till yesterday night," the Central Government said in a statement today.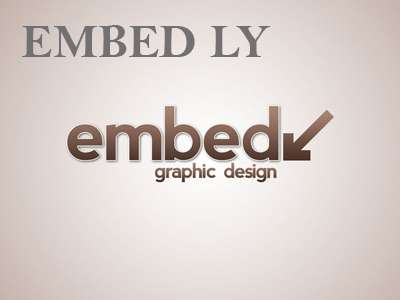 On news reports suggesting the impending shortage of COVID-19 vaccine doses in Rajasthan, the government said that it regularly monitors the availability of vaccine supply in all States and UTs and provides the doses as per their requirement and consumption pattern.
As per reports, the State has slowed down the pace of the COVID-19 inoculation drive, with only those who need their second dose being administered the shot today.
It is to be noted that 77 people, including 38 MLAs, took their first dose of the COVID-19 vaccine at the Rajasthan Assembly earlier this week.