-Yatharth Sikka
Hindus have always been on the target of Left-wing ecosystem, but now their mode of spreading hatred has been changed to OTT platforms from communal speeches, it is now becoming a trend to insult Hindu gods through OTT platforms whether it is the new release 'Tandav" or Krishna and his Leela on Netflix and many more
The Information and Broadcasting Ministry on Sunday, January 17, issued a notice to Amazon Prime over its web series 'Tandav'. The move comes after several leaders protested against it with BJP MP Manoj Kotak writing to I&B minister Prakash Javadekar seeking a ban on the series for ridiculing Hindu deities.
Manoj Kotak, MP Mumbai North-East, condemned the web series and said that OTT content be regulated in the interest of the integrity of India.
"OTT Platforms having absolute freedom from censorship has led to repeated attacks on Hindu sentiments which I strongly condemn, I spoke to @PrakashJavdekar ji & requested that OTT content be regulated in the interest of the integrity of India & we are fast-moving in that direction," he tweeted.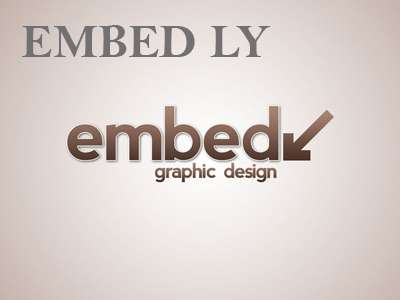 BJP MLA Ram Kadam from Maharashtra on Sunday has also lodged a complaint against the web series makers at Ghatkopar police station in Mumbai.
He also wrote to the Union I&B Minister Prakash Javadekar seeking a ban on the show 'Tandav'. "Strict against should be taken against the actor, director and producer of the web series."
Ram Kadam said "Why is it becoming a trend amongst films and web series makers to demean Hindu gods? The latest culprit seems to be the series #Tandav. #SaifAliKhan again part of a film or series which attempts to target Hindu deities. Director Ali Abbas Zafar needs to remove that scene which mocks."
"Actor Mohammad Zeeshan Ayyub needs to apologise, and Tandav should be boycotted until necessary changes are made. #BoycottTandav," he tweeted.
BJP leader Kapil Mishra said that Tandav is anti-Hindu and has demanded to ban the web series. The web series has evoked criticism in social media for offending Hindu sentiments.
Kapil Mishra has also issued a Legal Notice to Amazon to immediately remove Tandav from its platform.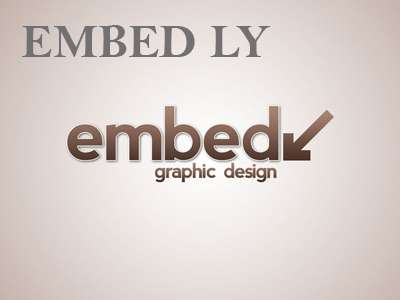 The Controversy centres around a scene where Zeeshan Ayyub is playing a role of Bhagwan Shiv and is dressed like him, having a conversation with an another actor who is playing the role of Narad Muni,
Conversation:
Actor: Ye Ram ji ke followers din par din badte hi jaa rahe, lagata hai Hume bhi koi nayi social media strategy bna leni cahaihe
Zeeshan Ayyub: Kya karu nayi photo lagau
Actor: Bholenath aap bhot hi bhole kuch nya keejiye, in fact, Kuch naya tweet keejiye, kuch naya sensational koi bhadkta hua shola hmm.. jaise ki campus ke saare Vidyarthi deshdrohi ho gaye, Azadi Azadi ke naare lga rahe hai
Zeeshan Ayyub: What the….
Audience lauds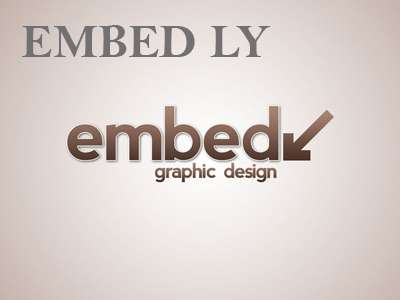 Besides this, there are several other scenes in the web series where a character from lower caste is humiliated by higher caste people others. A dialogue from the web series depicts hatred among Hindu caste, and it states "When a lower caste man dates a woman belonging to a higher caste, he is exacting revenge for centuries of oppression through just that one woman."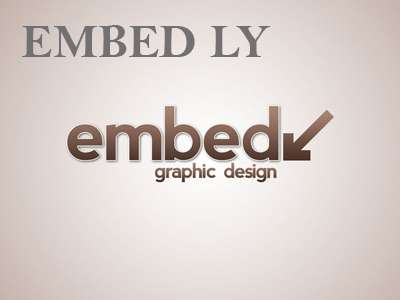 Several people over social media have also called for the ban of new Amazon Prime web series 'Tandav' and accused its makers and actors of hurting the religious sentiments of Hindus and also described it as anti-Dalit.
It is to be noted that Mohammed Zeeshan Ayyub, was at the forefront of the anti-CAA and NRC protests, and had also appealed to the people to gather at Shaheen Bagh in large numbers against CAA in 2020.