In a shocking incident, A Hindu woman and her minor son were assaulted and their shop vandalised by a group of Muslim youth in Firozadab, UP on Sunday. Ruby Baghel (32) was sitting at her shop in Rasulpur area of Firozabad district when suddenly Mohammed Adil and his brother Daood, Meharban Ali and one other man arrived and started beating and abusing her. They hit her with lathis, belt and hunter.
When Ruby's minor son Deepak tried to save his mother and bravely threw a bucket on one of the attackers, he too was assaulted. The attackers vandalised the victim's shop and threw the goods out on the road. As locals started gathering, the accused ran away. Police reached the spot and based on the complaint by Ruby's husband Manoj Baghel, they lodged a case against the accused. After a police raid, Mohammed Adil and Daood were arrested and have been sent to jail as per court orders. Police are looking out for two other accused.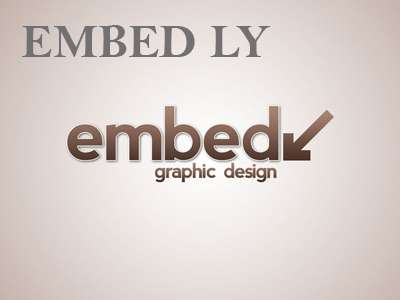 As per police, the accused Adil had a minor accident with an e-rickshaw driver while riding his bike. The two came to blows with each other. Later, Adil and his accomplices came back to the spot, and suspecting that the woman was related to the e-rickshaw driver started assaulting her.
SP City Mukeshchandra Mishra said that police had taken prompt action in the case where the assault video went viral on social media. Two accused have been arrested and jailed, and the remaining accused would also be arrested soon.