The DMK has been caught on the wrong foot wherein its official video with a map of India excluded Pakistan occupied J&K (POJK) and China occupied Ladakh (COL). The DMK's official video was released on 11th Nov on Facebook. The video posted by DMK Youth Wing Secretary Udhayanidhi Stalin was shared more than 3000 times. BJP TN Spokesperson Suryah SG pointed out the serious error in the map on Twitter and questioned DMK's anti-India stand.
In a tweet tagging DMK's official handle @arivalayam, Suryah questioned "#DMK's official video released yesterday doesn't show PoK & CoK as part of #India. Is this the official stand of @arivalayam? DMK President @MKStalin & his anointed DMK heir @UdhayStalin should clarify if they have any private #Pakistan deal(?) to take such a stand against India!"
As the tweet went viral, several other users from TN and other parts of the country began to question the intent of DMK in using a wrong map without POJK and China Occupied Ladakh. One user tagged the NIA India and wrote "It's a serious issue. Kindly look into this matter immediately". Several others urged the Government of India to take strict action for using the wrong map.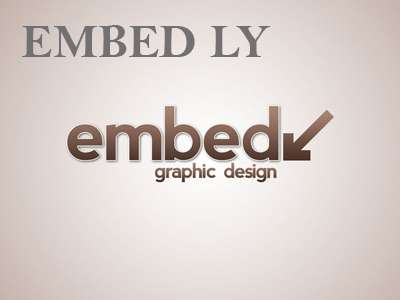 However, after the backlash, DMK took down the video on Facebook on 14th but offered no explanation or apology. The tweet from Udhayanidhi Stalin's handle was also deleted. Neither the party nor its leaders have offered any explanation or apology over the gaffe.
"#DMK( @arivalayam) has deleted the video from Facebook & Twitter wherein they showed Indian Territories as belonging to #Pakistan & #China ! I'm glad we could pressurise them to do this", wrote Suryah on Twitter.
The DMK has in the past tried to take a pro-Pakistan stand on Kashmir related issues and had even questioned the Modi government move abrogating Article 370. The DMK had infact taken the lead in organising a multi-party protest in New Delhi. Several of its functionaries had called for the release of the separatist leaders in Kashmir. The latest gaffe will surely not go down well with the nationalists in the state and the country.