India's Polar Satellite Launch Vehicle PSLV-C49 carrying the all-weather earth imaging satellite EOS from the Indian Space Research Organisation (ISRO) along with nine international satellites was launched from Satish Dhawan Space Centre in Sriharikota on Saturday, November 7.
The nine satellites are from Lithuania (1), Luxembourg (4) and USA (4).
The carrier was launched at 3.12 pm. Earlier, the launch time was at 3.02 pm.
"India's Polar Satellite Launch Vehicle in its 51st mission (PSLV-C49) will launch EOS-01 as primary satellite along with nine international customer satellites from Satish Dhawan Space Centre (SDSC), Sriharikota. The launch is tentatively scheduled at 1502 Hrs IST on November 7, 2020, subject to weather conditions," ISRO said.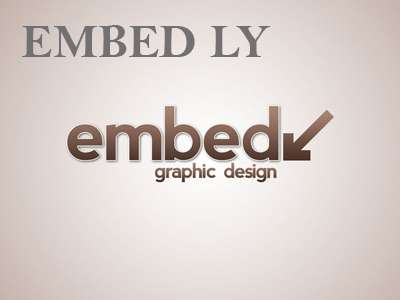 EOS-01 is an earth observation satellite intended for applications in agriculture, forestry and disaster management support.
The space agency said that the customer satellites are being launched under a commercial agreement with New Space India Limited (NSIL), Department of Space.
EOS-01 is another Radar Imaging Satellite (RISAT) that will work together with RISAT-2B and RISAT-2BR1 launched last year.
EOS-01 is like RISAT-2B and RISAT-2BR1 that uses synthetic aperture radars to produce high-resolution images of the land. It can produce high-quality images in all conditions and at all times.
Land and forest mapping and monitoring, mapping of resources like water or minerals or fishes, weather and climate observations, soil assessment, geospatial contour mapping are all done through earth-observation satellites.
Amid the coronavirus outbreak in the country which has affected over 8.46 million people, the viewing gallery has been closed during the launch, and gathering of media personnel was also not allowed at the space centre, ISRO said.