The Doordarshan is live-broadcasting the star-studded Ramleela at Laxman Qila in Ayodhya, which started on October 17 evening. The live telecast, being done for the first time, will be available from 7 pm every day through the nine-day Navratri period leading up to Dussehra on October 25. State Culture Minister, Neelkanth Tiwari inaugurated the 9-day long event by lighting lamps. Delhi MP, Pravesh Verma was also present on the first day of Ramlila.
The first scene of Ramleela started with worshipping of Lord Ganesh in Bollywood style of dance number on different songs and Bhajans. The nine day long Ramleela will be telecasted live in various languages across the country.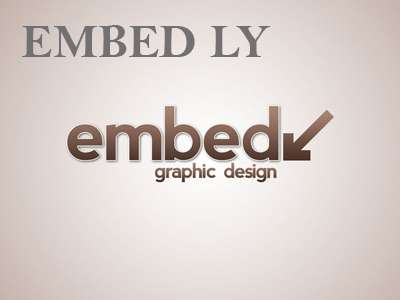 Amid the COVID-19 pandemic restrictions, Ramlila will be performed without spectators but will be telecast live on social media platforms and Youtube also.
Many Bollywood stars are going to play different roles in this Ramleela. BJP MP and Bhojpuri star Manoj Tiwari will play the role of Angad, Gorakhpur MP and Bhojpuri actor Ravi Kishen will be Bharat and Vindu Dara Singh will re-enact his television role of Lord Hanuman. Raza Murad and Shahbaz Khan will also play different roles in Ramleela. (With inputs from AIR)