Tanishq showroom in Gandhidham of Kutch, Gujarat, has condemned its controversial advertisement promoting 'Love Jihad' and apologised to the Hindu society for the same.
"The Tanishq advertisement running in media is shameful and Gandhidham Tanishq apologises to the Hindus of Kutch," a poster outside Tanishq showroom in Gandhidham reads. The images of the poster have gone viral on social media.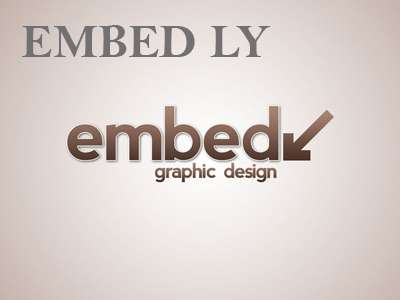 An advertisement for Tanishq's 'Ekatvam' collection, hurting the pride of Hindu women, had invited criticism from various corners. Following this, people on various social media platforms have called for the boycott of the jewellery brand Tanishq.