Suman Bhattacharyya
Now Mamata Banerjee and her Police have been accused of insulting Sikh religion and torturing a Sikh youth. Celebrity Indian cricketer Harbhajan Singh himself tweeted about this grievous incident and urged Mamata Banerjee to take appropriate action against the offenders.
The video clip tweeted by Harbhajan Singh clearly shows the West Bengal police manhandling a Sikh youth by pulling off his turban. The incident occurred during the Nabanna March called by the Bharatiya Janta Yuva Morcha on 08 October in Kolkata. Balbinder Singh, the Sikh youth who faced the humiliation and torture, was later arrested by the West Bengal police. The police claimed that they had recovered a revolver from Balbinder. Dilip Ghosh, State BJP President, has strongly refuted such allegations.
Balbinder Singh is a personal security staff of BJP leader Priyank Pande. Priyank Pande, who hails from Barrackpore, is incidentally a close associate of Arjun Singh, BJP MP from Barrackpore.
Manish Shukla, another close associate of MP Arjun Singh, was murdered by TMC goons on 04 October evening. According to the BJP State Committee in West Bengal, Priyank had hired a personal security named Balbinder Singh for himself, following the murder of Shukla.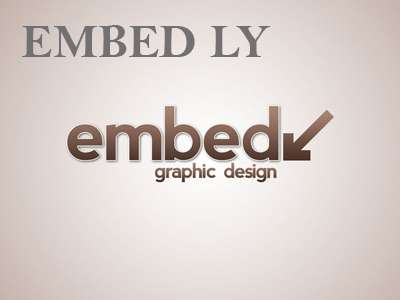 The revolver recovered from Balbinder, despite the allegations of the police, is a licensed revolver and is registered in Jammu.
Dilip Ghosh has underlined that the arrest of Balbinder and the story of recovering a revolver from his custody was a well-devised attempt to tarnish the image of BJP in the state.
The video clip portraying the harassment and humiliation of Balbinder went viral throughout friday and several Sikh individuals and organizations are reported to have taken great exception to this derogatory action by the police. With the tweet of Harbhajan Singh, the entire incident now assumes a greater proportion at the national level.
The whole incident once again brings a pertinent question to the forefront: who is, in reality, intolerant and disrespectful towards the religious minorities?