The dispute between film actress Kangana Ranaut and Shiv Sena MP Sanjay Raut is flaring up as Sanjay Raut remarked Kangana with disgracing and abusive words '……… Ladki'.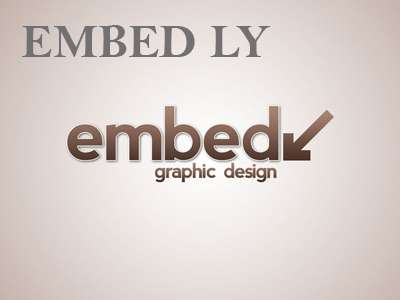 Kangana has given a befitting reply to the 'abusive word' used by Sanjay Raut. "In 2008 Movie Mafia declared me a Psycho, in 2016 they called me a Witch and Stalker in 2020 Maharashtra Minister publicity gave me the title of '……… Ladki' because I said after a murder I feel unsafe in Mumbai, where are INTOLERANCE debate warriors?" Kangana Ranaut said in a tweet.
Kangana had recently questioned, "Why does Mumbai look like Pakistan occupied Kashmir?" She said that she needed the security of Haryana or Himachal Pradesh police to expose the drug mafia in Bollywood and she would not accept the security of Mumbai Police.
Irked by her criticism, Shiv Sena MP Sanjay Raut had threatened Kangana not to come to mumbai if she is scared of Mumbai Police.
In a befitting reply to the Sena leader, Kangana said, "I see many people are threatening me not to come back to Mumbai, so I have now decided to travel to Mumbai this coming week on 9th September, I will post the time when I land at the Mumbai airport, Kisi ke baap mein himmat hai toh rok le."
In another tweet, Kangana wrote, "Being a child of a great father cannot be your only achievement, who are you to give me a certificate of Maharashtra love or hate?" How did you determine that you love Maharashtra more than me? And now I have no right to come there? '
It is to be noted that the war of words started when the Central Government asked CBI, ED and NCB to investigate in Sushant Singh Rajput's death case.