In yet another attack on Hindus in Tamil Nadu, a Ganesha devotee has been reportedly hacked to death by Jihadi elements on August 31. Arunkumar, a native of Ramanathapuram is the victim of Jihadi terror spreading across Tamil Nadu.
As per reports, Arunkumar was attacked with sharp weapons on Monday night while returning from the procession after celebrating Ganesha Chathurti. He was targeted for erecting a pooja pandal for the same purpose in one of the bylanes of Ramanathapuram say sources. Though the Jihadis attacked two people, Arunkumar died on the way to the hospital. Other victim is said to be in a critical condition.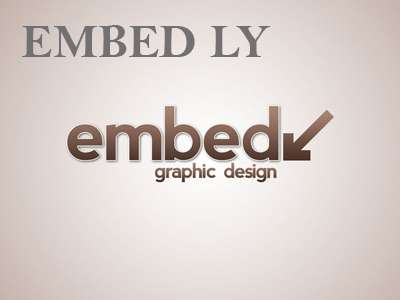 Hindus including the family and friends of the victims arrived in large numbers at the hospital where the victims were being treated. They demanded justice and punishment to the culprits of the ghastly crime.
As expected, none among the local Tamil mainstream media or any of the Dravidian parties have condemned the murder of Arunkumar. The increasing presence and activities of Jihadi elements have been a major concern among the local residents and the police in Ramanathapuram. Few months ago, three ISIS terrorists were arrested while one more was on the run after hacking a SI to death.
On September 1st, Arumkumar was cremated in his hometown in Ramanathapuram which was attened by his family, friends and well-wishers from many Hindu organisations.
Nirmal kumar, State Convenor IT & Social Media of TN BJP in a tweet targeted the state media by 'thanking' them for not covering the murder of Arunkumar and also thanked the state government and police 'in advance' for coming up with a new story on the ghastly murder.