Malayalam film director Ali Akbar has raised over Rs 76 lakhs through crowdfunding and launched a film production company named 'Mama Dharma'. The new film production company was inaugurated by Swami Chidanandapuri Maharaj, the head of Kolathur Advaita Ashram.
The new production house was launched with the sole aim of producing a film based on the true history of the Malabar Hindu Genocide in 1921. The pre-production works of the film are in the initial stages, he said. Ali Akbar said that the film will be released next year.
Swami Chidanandapuri extended his full support to the new venture that seeks to bring out the hitherto suppressed history of the Hindu genocide. Kesari Editor-in-Chief NR Madhu and Janmabhumi News Editor M Balakrishnan were among those presented on the occasion.
Soliciting support for his new film, Ali Akbar, in a Facebook post, said, "The Hindu genocide, the mass Islamic conversions that terrorised Kerala in 1921, following the Malabar Maappila Lahala and its associated Khilafat Movement remains the darkest episode of Islamic brutality on Hindus, unparalleled in the History of Bharat."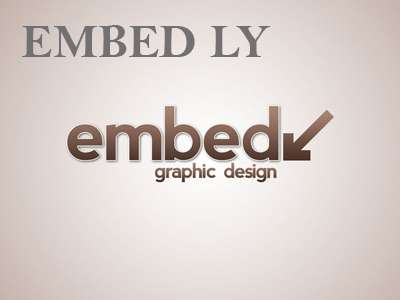 "This Nation should never again witness such a horrendous replay of the 1921 Hindu genocide, should not ever become a breeding ground for Islam terror. Towards achieving this end, we need to utter the truths loud and clear to the whole world and the making of a truth-portraying Film, with the whole-hearted support of each and every one among you that loves our Motherland has become inevitable," he added.