Three days after the Kerala gold smuggling scandal came to light, the Ministry of Home Affairs on Thursday has permitted a probe by the National Investigation Agency (NIA) in the case.
Permitting NIA probe in the matter, MHA Spokesperson stated that the organised smuggling operation may have 'serious implications' for national security. The Opposition has already demanded CM Vijayan's resignation for an 'impartial probe.'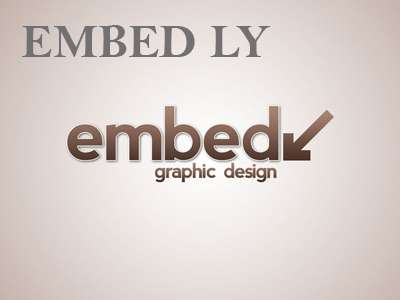 Meanwhile, the prime accused Swapna Suresh, today, gave a clean chit to the Chief Minister, former IT secretary, Speaker of the assembly and other prominent CPM leaders and ministers in the state government.
In an audio clip released to the media, she said, "I have contacted almost all ministers in the Left cabinet at various point of time in connection with different programmes. But you cannot do anything against them or the government as they are innocent. I have no role in the gold smuggling. The only thing I have done was that I have contacted the AC (assistant commissioner of customs) when the consignment was withheld by the customs officials. I contacted the officials upon the request from the Consulate. Other than this, I have no connection with the incident and I was not a witness to any other incidents," she said.
"The present drama is aimed at the ensuing elections. But this will not do any harm to the state government. Instead, a family including mother, father and two children would be affected by the controversy and they would be the losers at the end," NIE quoted Swapna as saying.
There were reports that National Security Advisor Ajit Doval intervened in the issue as it has serious implications for national security. With more than 550 kg of gold had been seized at various places in the state, Kerala set a national record in gold smuggling last year. The gold smuggling has been valuable funding to Islamic terror groups and political parties in the state for decades.
Amid Covid-19 pandemic, smuggling rackets are luring desperate NRIs into gold smuggling. Most of these gold smuggling rackets have direct or indirect links to radical Islamic outfits.
According to reports, since June, more than 5.9 kg of gold has been seized from nine people at Kozhikode airport, one of the largest gold smuggling hubs in Kerala. Customs officers say the racketeers must have smuggled more than the seized gold to ensure profit. But the Customs are bent on preventing smuggling via the airport.