Pakistan sponsored terrorists have killed young BJP leader Wasim Bari in Bandipora earlier today. They also fired upon his father and brother who were with him at their residence. They succumbed to the bullet injuries in the hospital later.
The J&K Police said that the terrorists who arrived at Bari's residence resorted to indiscriminate firing. Wasim Bari was hit badly and was declared brought dead at the hospital. His father Bashir Ahmad and his brother Umer Bashir who were injured in the firing were shifted to the hospital but unfortunately they soon succumbed to their injuries, said the police.
Wasim Bari was the district BJP President Bari's and his father was also a senior leader. The family was provided protection by the government and reports say that atleast 8 security guards were on duty to protest them. However, at the time of the incident the guards were not present at their residence suggest preliminary reports.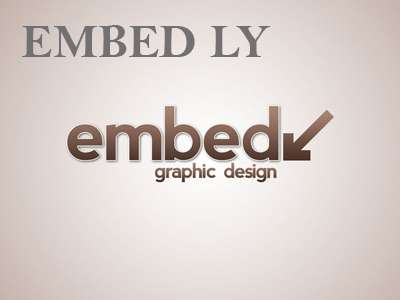 Dr Jitendra Singh tweeted that PM Narendra Modi enquired about the gruesome killing of Wasim Bari over the telephone. The PM also extended condolences to the family of Wasim, he said in his tweet. Several leaders of BJP and other political parties expressed their anger and condolences over the killing of Wasim Bari and his family members.
BJP National General Secretary Ram Madhav has expressed his shock at the killing of Wasim Bari. "Shocked and saddened by d killing of young BJP leader Wasim Bari and his brother by terrorists in Bandipora. Bari's father who is also a senior leader was injured. This despite 8 security commandos. Condolences to d family", he tweeted.
National General Secretary (Org), BJP BL Santosh said "He was Wasim Bari who was killed in Bandipora , J&K today along with his brother & father today . Shot dead by terrorists . His crime – HOLDING TIRANGA HIGH . It costs life to be a patriot in some parts of country . Countrymen remember it", in a tweet.
J&K Congress leader Salman Anees Soz tweeted "Shocked by the dastardly killing of BJP leader Waseem Bari, his father and brother in Bandipora, Kashmir. This is reminiscent of the horrific 1990s when hundreds such political killings took place. May they rest in peace".
Jammu Kashmir Peoples' Conference too has strongly condemned the dastardly killing of Wasim Bari along with his father and brother in Bandipora and said that it was an unjustifiable & unpardonable act of violence which has left an entire family devasted. Our thoughts and prayers are with them in this hour of grief, it said.