In videos from various locations in Karnataka, gang of Muslim youth are seen harassing Muslim women for buying from non-Muslim shops
An organised gang of Muslim youth seem to be working to desist Muslim women from buying from non-Muslim shops in Karnataka. Several videos from various cities have come to the fore. Many such videos have been shared on social media which had angered the citizens of the state.
In an instance from Davangere in Karnataka, couple of youth from the Muslim community were seen accosting two other Muslim women who had just shopped at a famous cloth shop in the city. The youth are seen abusing them for buying from the shop and are also seen snatching their shopping bags. They then proceed to the shop and even abuse the owners of the shop for selling the same to the women.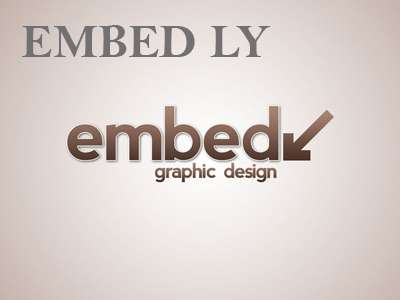 The police had filed a case of moral policing after the videos from Davangere went viral. SP of Davangere who informed the media about the action taken said that morla policing of any kind will not be allowed in the city. As regards to the incident in the video which went viral, 2 youth have been arrested and are being questioned he said.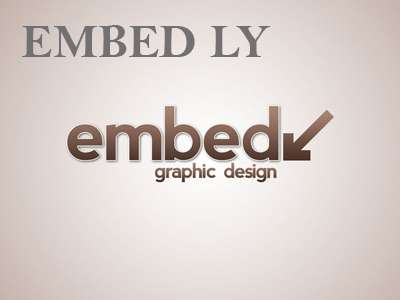 However, this was not the only instance of moral policing by Muslim youth in Karnataka. In another video supposedly from Bengaluru, a gang of Muslims can be seen abusing Muslim women for buying from a Hindu shop. In the video, a man is heard saying "These people will tell you Hindu-Muslim are brothers, but you don't know when they will stab you in the back" in Kannada using many other expletives. The purpose of the moral policing by such gangs is now clear which is to desist Muslims from buying at non-Muslims shops.
There are atleast 4 other videos that have gone viral on social media, all of which showcase a gang of Muslims accosting Muslim women and abusing them for buying from the Hindu owned shops.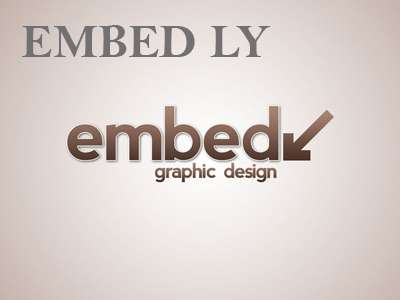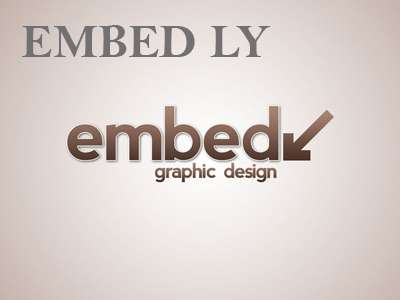 Muslims leaders who were questioned by the local media on the behaviour of the Muslim youth have said that they are stopping women from buying anything during Ramzan and not specifically targeted at Hindu shops. However, the language and words used in the videos give a different picture of the incidents.