Faced with mounting public ire, the Rajasthan Police on Wednesday was forced to take legal action against four Muslim youths who brutally raped a minor Hindu girl in Rajasthan's Tonk. They were arrested on the charges of abduction and rape. The accused reportedly abducted the minor girl from her locality on Tuesday.
Now, the administration and the relatives of the accused are mounting pressure on the rape survivor's family to withdraw the complaint, according to the rape survivor's kin. "Instead of putting the blame on rapists, the doctors are giving a character certificate to the survivor who is a minor. The administration is doing precious little to help the survivor,"
said a local
.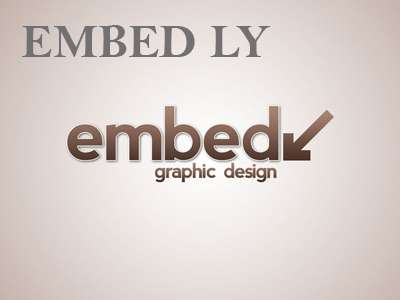 The police nabbed Nasir Khan, Salman, Zakir and a minor boy when they were planning to flee. The police said two of them abducted the girl at night and took her to a jungle where two of their accomplices also joined to commit the crime. According to media reports, the criminals raped the minor the whole night till she became unconscious. After raping the minor, they brutally attacked her with sticks and rods.
According to the rape survivor's relatives, the doctors who conducted the medical test are also mounting pressure on the family to arrive at an out-of-court settlement.