The transfer of the police personnel has given raise to suspicions of derailing the investigation. BJP leaders have voiced their concern over the development and have wondered if justice would be served to the victims of the lynching. Several opposition leaders have wondered about the impact the transfer will have on the investigation and the aim of the transfer.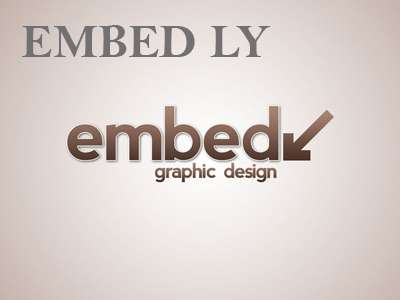 Sadhus Kalpavriksha Giri and Sushil Giri were
lynched to death
by a mob of around 300 people near Gadchinchale village in Palghar which is said to be a hub of the Christian Missionaries and their conversion factory.