The Indian Army which guards our borders is also fighting the COVID19 using the resources at its disposal. The Indian Army is helping people in distress, those who are stranded and also providing food and essential items to lakhs of people all over the coutnry. The reach and presence of the Army in remotest parts of Kashmir and North-East have come as a blessing for these regions.
Here is a look at the yeoman service rendered by the Indian Army and other security forces in the fight against Corona virus.
Quarantine Facilities Set up by Army
One of the most important aspect of the fight against COVID19 are quarantine centres which ensure that the infection does not spread to others. Those quarantined need to be taken care by the facility 24/7 and be provided food and medicines whenever required. Indian Army has been at the forefront of setting up quarantine centres all across the country.
Six Quarantine Facilities have been established at Mumbai, Jaisalmer, Jodhpur, Hindon, Manesar and Chennai by the Army. These centres are being run by the ArmedForces in which 1737 persons have been quarantined, of which 403 have been discharged on being ascertained fit.
Additional 15 facilities for 7000 people have been kept as standby at Babina, Jhansi, Barmer, Bhopal, Kolkata, Binaguri, Bathinda, Hyderabad, Deolali, Kanpur, Gorakhpur, Agra, Vishakapatnam, Kochi and Chilka.
Indian Army played a great role in screening of citizens who came were evacuated from other countries before and during the lockdown. Indian Army Wellness facility in Jodhpur received 277 Indian citizens from Iran. They were quarantined in the Army facility and monitored by a qualified team of doctors for any signs of infection. Wellness facility of the Army has a dedicated team of Indian Army doctors, who constantly monitored the health parameters of the evacuees for the duration of their stay. Facility meets all essential medical & administrative requirements.
In Jaisalmer, Indian Army created a wellness facility for quarantine of 236 Indian citizens evacuated from Iran, they will be monitored by a qualified team of doctors, to watch for any signs of infection.
The Army has also modified its vehicles to act as ambulances and to carry patients of COVID19. The WesternCommand has modified a bus for carrying patients with symptoms. The bus has a single entry, treatment chamber along with ventilator, isolation of driver and co-driver & disposable seat covers and process for decontamination.
Dedicated COVID19 facilities including High Dependency Units and ICUs are being prepared in approximately 51 ArmedForces hospitals across the country. It is also helping local administration in screening of suspects.
In Srinagar, the Indian Army assisted civil administration in identifying, screening, providing food, briefing on preventive measures to fight COVID19 and quarantining 48 casual labourers moving from Srinagar to Thanamandi via Poshana.
As a welfare measure and concern for Army Veterans, Indian Army has taken an initiative to provide better healthcare facility for them. Veterans having chronic diseases are allowed to purchase one month requirement of all medicines based on the prescription held for the month of April 2020. Veterans need not to go to Polyclinics to collect the medicines this month. The Veterans may avail periodic treatment for all chronic ailments cases like chemo/radio therapy, dialysis etc at empanelled hospitals as emergency case without referral.
Evacuation and care for stranded
Indian Army has always stood to protect the lives of the locals and stranded people during all adversaries. Even during the lockdown phase, Indiam Army has saved lives of hundreds who were stranded, provided them with food and also evacuated many who were caught in extreme conditions.
In Kashmir, a pregnant lady who was stranded in Gurez was evacuated by the IndianArmy saving precious lives.
The Border Roads ORganisation has also pitched in time of need by clearing the roads of snow to ensure that medical and other supplies reach far flung areas.
On March 16th, more than 160 civilians were stranded in snow clad areas of Gurez. They were evacuated by Indian Army within hours of receiving the information. All those who were rescued were provided the necessary succour, first aid and administrative support was provided until they were safely transported back to their homes.
Similarly, the Indian Army has distributed educational materials, masks, cooked food & essential ration to stranded labourers in various parts of Kashmir.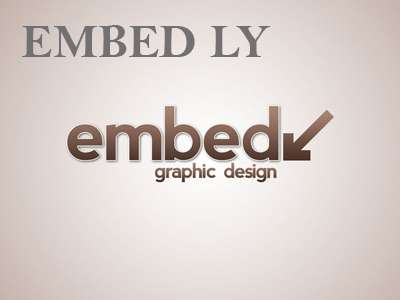 In Kashmir, Army is helping students to study during the lockdown. Indian Army has collaborated with educaional apps and providing the same for the students. Students of Army Goodwill Schools are utilising mobile apps like iDreams and Extra Marks to study at home during the lockdown. This initiative of the Army has enabled students to continue their studies even when the schools are closed. Students have expressed their happiness over such ingenious online teaching methods.
In Langate, the Indian Army facilitated the installation of ZoomNotes app for students to create study groups with their teachers. Online classes and study materials were shared on the app, helping students continue their studies.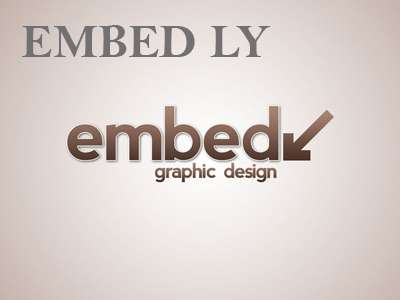 Food and essential items for the needy
Under Operation Namaste, Indian Army has provisioned and distributed food packets to those affected by lockdown all over the country. It has also educated people on the virus, helped maintain safe distance at hundreds of locations and also distributed sanitisers to maintain a healthy lifestyle.
In North-East, Assam Rifles reached out to women in Nagaland & Shillong (Meghalaya) and helped them with basic essentials amidst the ongoing lockdown. The Army also educated them about precautions to be taken and inspired them to be brave during these trying times. The women included widows who had no on else to take care of them.
The Bakarwals in remote villages of Kargil secotr were facing shortage of food due to lockdown. They were given food packets and Ration to last several days by the Indian Army.
A COVID awareness camp was organised at a village Hasanpur Tabela, Arwani by Army. Army doctors explained the symptoms, precautions and use of masks and sanitisers to the locals. Food packets were also distributed to the needy locals.
In Kashmir IndianArmy has come provided aid to the poor & needy by distributing food, rations and educating them on precautionary measures to prevent spread of COVID19. Be it the valley or mountain ranges, Indian Army reaches everywhere to help the Kashmiri Awaam. Essential commodities and ration was distributed to the locals amidst the lockdown.
In Pattan district, Indian Army provided food packets to the needy children. Cooked food was also provided on the spot by the soldiers.
Dry ration was distributed to the labourers in Gundipura village, Budgam. Similarly, in Sophian ration and food was distributed to migrant laborers. Food & ration was distributed among the migrant labourers the needy from villages in Udhampur.
Indian Army soldiers distributed hand sanitisers to the local residents in Maspur.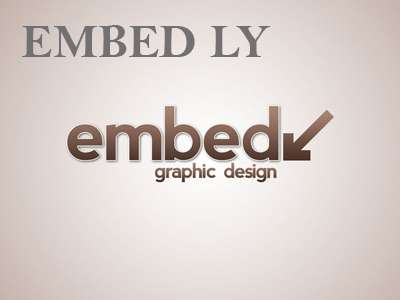 The local residents have thanked the Indian Army for its timely and lifesaving services during these testing times. In Kashmir, people have expressed their heartfelt gratitude to Chinar Corps for their timely and persistent efforts to spread awareness & prevent the spread of Corona.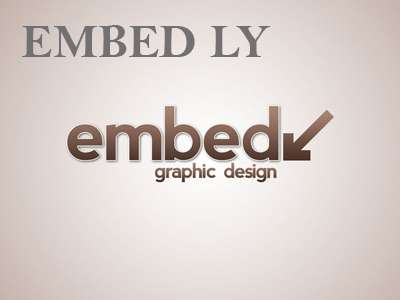 IndianArmy disinfects shops and Masjids in Kharpora, and educates the local residents about social distancing to prevent the spread of #COVID. Indian Army has also worked towards mitigating the shortage in masks. Indian Army soldiers stitched Protective masks for the locals in Kashmir.
Regular Blood Donation camps
Indian Army has been organising blood donation camps withing its facilities to collect blood during lockdown.
Volunteers from Indian Army donated blood at camps organised in Ahmedabad and Jamnagar Military Hospital to assist the Blood Banks in maintaining levels.
'Sanjeevini' for neighboring countries
Operation Sanjeevini was launched by the Indian Defence Forces to aid the smaller neighboring countries in their fight against Corona. As soon as the Indian government took a call to help the neighboring countries, Indian Army, Air Force and Navy were pressed into service to arrange and airlift tones of medicines and essential relief items.
Almost 6.2 tons of essential medicines were airlifted by the Indian Airforce from four Indian cities of Mumbai, Delhi, Madurai & Chennai and delivered to Madives upon the request of President of the Republic of Maldives Ibrahim Mohamed Solih.
On April 2nd, IAF airlifted critical medical supplies to Male under 'Operation Sanjeevani'. Maldives has faced shortage of essential medical supplies after COVID19 lockdown. Op Sanjeevani was successfully conducted with meticulous planning, coordination and execution of MEA, MOD, HQ IDS, MOH & FW and other government agencies. The success of the mission is testimony to of synergy amongst multiple agencies.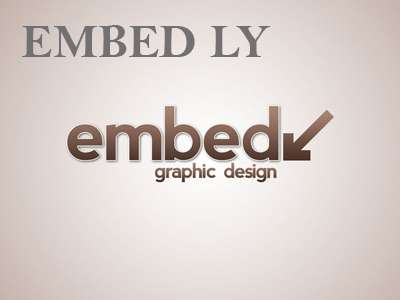 Likewise, Indian Defence Forces have also delivered essential medicines and other supplies to Nepal and Bhutan too.