Frenzied rioters pelted stones at NDTV journalist Sreenivasan Jain when he reached Babarpur-Maujpur to report on the riots in the area. In a video clip from NDTV, Sreenivasan can be seen reporting from the 'ground zero', introducing it to the viewers as the area where 'the clashes erupted in northeast Delhi'.
Pointing at a mob behind him, Sreenivas can be heard saying, "This is Jafrabad area where people from minority community gathered in large number." However, when they tried to shoot the visuals, the mob charged at the reporter and started pelting stones at them.
The panicked reporter can be heard crying to the mob that he will not film them anymore and he is turning his camera to 'the other side'. As soon as the stones started raining, Sreenivas says: "Ok… They don't want us to film… no no No nahi kar rahe hei… nahi kar rahe hei… We are not going to film them anymore. If you can see, there's a lot of anger against the media, the way it's being represented. Already some stones are starting to come… We'll turn the camera to the 'other side' where we won't get the crowd agitated…"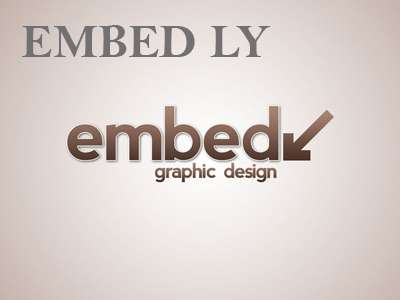 Sharing the visual on social media, senior journalist Deepak Chaurasia took a dig at the NDTV journalist reminding Sreenivasan Jain that he had claimed that Chaurasia was not a journalist when he was attacked by anti-CAA protesters at Shaheen Bagh.
Chaurasia also asked Jain, 'why were the 'peaceful protesters' pelting stones at him even though he is a 'journalist''. Chaurasia said that if Sreenivasan Jain had told the rioters that he was from the same channel as Ravish Kumar, then he would have been spared. Chaurasia was attacked by a mob at Shaheen Bagh on the 24th of January.
Transcript of Sreenivas Jain's report: "We're here now at the ground zero where clashes erupted in northeast Delhi. If you see, behind me there are some police; beyond that you see a crowd gathered here. This is Jafrabad area where the members of minority community gathered in large numbers…. (the crowd getting agitated)… Ok… They don't want us to film… no no No nahi kar rahe hei… nahi kar rahe hei… We are not going to film them anymore. If you can see, there's a lot of anger against the media, the way it's being represented. Already some stones are starting to come… We'll turn the camera to the 'other side' where we won't get the crowd agitated…"