(Image Source: facthunt.in)
Several claims have been made about massive turn-outs at anti-CAA rallies and many of them have turned out to be false. In a similar case, an image of a protest in Bengaluru has been shared with a false claim that lawyers protested against CAA and NRC in Indore. The tweets with the image from various accounts had garnered hundreds of likes and thousands of retweets.
Fact Check portal Fact Hunt has revealed that the claims are fake
.
A twitter user named @Amit_Modi shared a picture using the caption "Advocates of the High Court of Indore today supported the protest against caa, nrc running at Barwali outpost Indore. If any action is taken by the police during this protest, then these lawyers will fight the case for free". However, Fact Hunt investigation found that the photo being shared was that of the protest against CAA in Bengaluru and it had nothing to do with Indore.
Fact Hunt also revealed that CNN News18 journalist Revathi Rajeevan had tweeted his reply to the claim saying, "Not aware of this protest by advocates but the picture is from Shivajinagar, Bengaluru, clicked by me. Had tweeted this on Tuesday".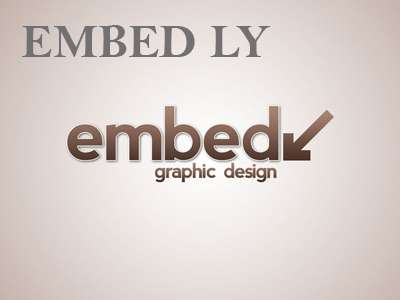 The journalist had tweeted the same photo on January 21, 2020, with a caption "Protest against NRC, CAA in Shivajinagar Bengaluru now". Fact Hunt re-iterates that they did not find any reliable news report about the protest of lawyers in Indore against CAA and NRC.
With many such false and misleading claims being done over protests against CAA, netizens have to be very careful before digesting any information that they see and read online.