Yet another attempt by Pakistan with the aid of its partner China to corner India in the UN over Kashmir has failed miserably. China has been perturbed ever since the Narendra Modi government abrogated Article 370 and bifurcated the state. China occupies Aksai Chin, Shaksgam Valley and large parts of Ladakh illegally. Hence, in tandem with Pakistan the two countries have been trying to raise the Kashmir issue at UN and other fora.
On January 15th, China which is a permanent member of UN Security Council again tried to push the council to meet and discuss the Kashmir issue. However, its agenda failed as the other member permanent members US, UK, France and Russia held the view that Kashmir need not be discussed at the UNSC as it is a bilateral issue and has to be settled likewise. This was third such attempt by China since August when Article 370 was nullified and the state bifurcated into two union territories.
Confirming the news, India's Permanent Representative to UN Syed Akbaruddin said the 'false-flag' effort got a 'stinging response from our many friends'. Speaking to the media outside UN, he said that they were happy that neither the alarming scenario painted by Pakistan nor any of the baseless allegations made repeatedly by various representatives of Pakistan in UN fora were found to be credible.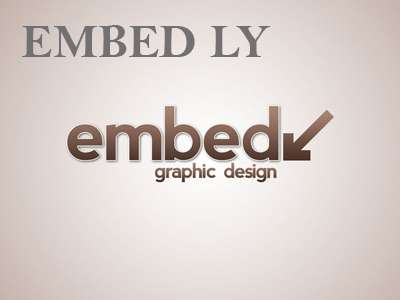 China had in August itself tried to bring up the Kashmir issue in the UNSC. Again in December, China attempted to corner India over Kashmir by demanding that the UNSC discuss the issue at a closed door meeting. Both attempts by China, obviously nudged by Pakistan, failed as member-states maintained that India's move was an internal issue.
However, China has always stood with Pakistan over Kashmir issue as the communist country itself illegally occupies large parts of Ladakh and has made huge investments in Gilgit-Baltistan. Its Foreign Minister Wang Yi had recently said at UN General Assembly that, "No actions that would unilaterally change the status quo should be taken." and had objected to Ladakh being made a union territory.
The support India enjoys in the UN and specifically at the UNSC has put breaks on the deceptive agenda of China and Pakistan.