A Sikh youth was shot dead in Peshawar, Pakistan. According to reports, bullet ridden body of Parvinder Singh was found by the Pakistan Police in Chamkani Police Station area of Peshawar on Sunday. 25-year-old Parvinder Singh was a resident of Shangla in Khyber Pakhtunkhwa province. The unidentified murderers first shot and killed the young man and then called from his own phone to inform his family about the murder. Parvinder Singh was going to get married in a few days and he had gone to Peshawar for his wedding shopping.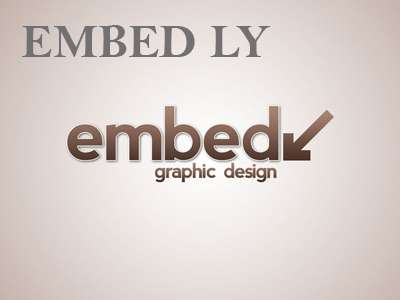 Harjit Singh, brother of the Parvinder, who is a journalist by profession, told the media that in Pakistan the government claims to fund lakhs and crores of rupees for minorities but our condition is such that today I have to see the dead body of my brother. He has requested the Pakistan government to apprehend his brother's killer as soon as possible. He said that how long can the Sikh and Hindus of Pakistan keep collecting the corpses of our brothers and sisters from different parts of the country.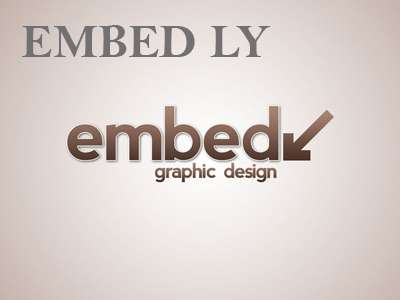 The Ministry of External Affairs of the Government of India has strongly condemned the incident. The MEA has appealed to the Government of Pakistan to immediately apprehend the culprits of this heinous crime and take prompt action to punish them.
Just last Friday, a riotous mob
pelted stones at the Nankana Sahib Gurdwara
targeting the Sikhs there. Pakistan Minister Ejaz Ahmed Shah had denied the allegations of targeting of Sikhs and blamed the media instead.
However, the murder of Parvinder in Peshawar clearly shows that persecution of minorities continues in Pakistan. In Pakistan, minority girls are constantly being kidnapped and forced to convert. The government of Pakistan and its PM Imran Khan who comments more on India than Pakistani affairs is silent on all these incidents.